KeAfan7

Admin

Super Poster!

This member has made a splash by posting over 10,000 messages and comments in our community!

Mega Coinage!

This kind user has earned over 50,000 Coins! Happy posting!
~~~~~~~~~~~~~~~~
Double Splasher!
~~~~~~~~~~~~~~~~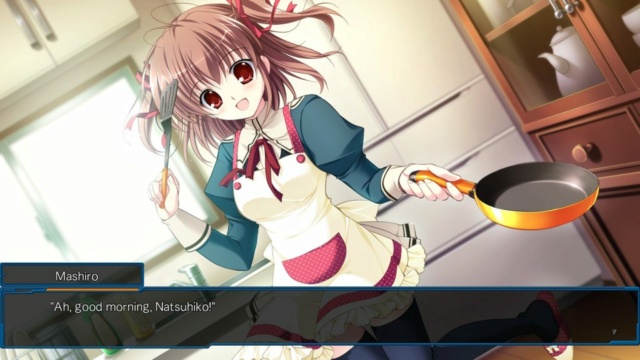 Published by Sekai Games, developed by Regista Games and Yeti Games, and public relations by PR Hound, Double Root is a sci-fi visual novel with all the strengths and pitfalls of the genre, however it shines brilliantly in its unique storytelling! Is this enough to award it with an amazing level of recommendation? We think so and here's why:
The story in one possible route of the game is set in a severely damaged nuclear power facility that you must try to escape at all costs, however many suspicious characters and mysteries will stand in your way of the goal. Some of these characters will naturally help, but others have less than helpful ambitions that could spell trouble for your protagonist and allies. The game has a unique system of travel and certain unique features that really flesh-out this rather enjoyable visual novel.
The other route is a slice of life story that shows the daily lives of the protagonist and his friends and is quite lighthearted and bubbly compared to the other story route.
The length of the game of course depends greatly on the player, but a single playthrough should take less than 20 hours for most players. The controls are oddly a bit cumbersome at first, but it's pretty easy to adjust to rather quickly.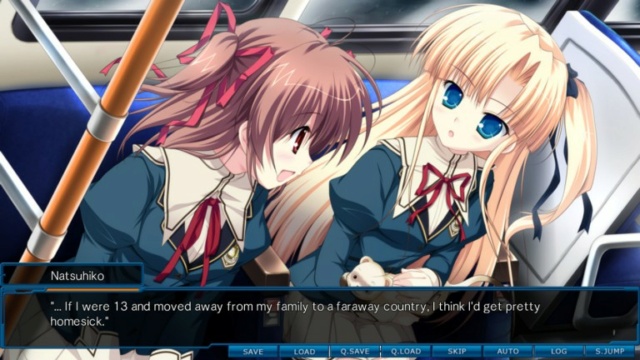 The audiovisual presentation of Root Double is absolutely gorgeous with gorgeous character designs, stylish UI, and great special effects you'd be hard-pressed to find anything unenjoyable about the graphics, and the soundtrack is just as amazing and fits the game like a glove!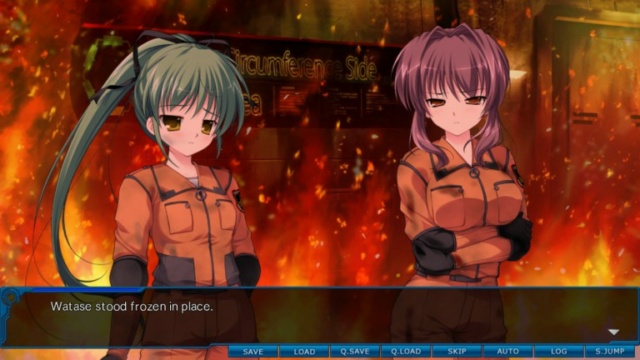 Bottom-Line:With amazing storytelling, great characters with plenty of growth over the course of the story, and an incredible audiovisual presentation, Root Double is a top-notch sci-fi visual novel that is well worth purchasing if you enjoy the genre and as such, we give the game a nearly perfect level of recommendation!
~~~~~~~~~~~~~~~~
Score: ★★★★★★★★★¾ 9.75/10
~~~~~~~~~~~~~~~~
~~~~~~~~~~~~~~~~
#Review
#PRHound
#SekaiGames
#YetiGames
#RegistaGames
#Switch
#eShop
#Retail
#VisualNovel
~~~~~~~~~~~~~~~~
Staroceancrazy, DigiDestined, Ganondorfthewicked, Golden Freiza, Zatchbell, OrionJZed, SuperVash and like this post
Permissions in this forum:
You
cannot
reply to topics in this forum