Review: Luigi's Mansion 3 ( Switch Retail )
January 16th 2020, 6:24 pm
~~~~~~~~~~~~~~~~
Luigi's Funsion!
~~~~~~~~~~~~~~~~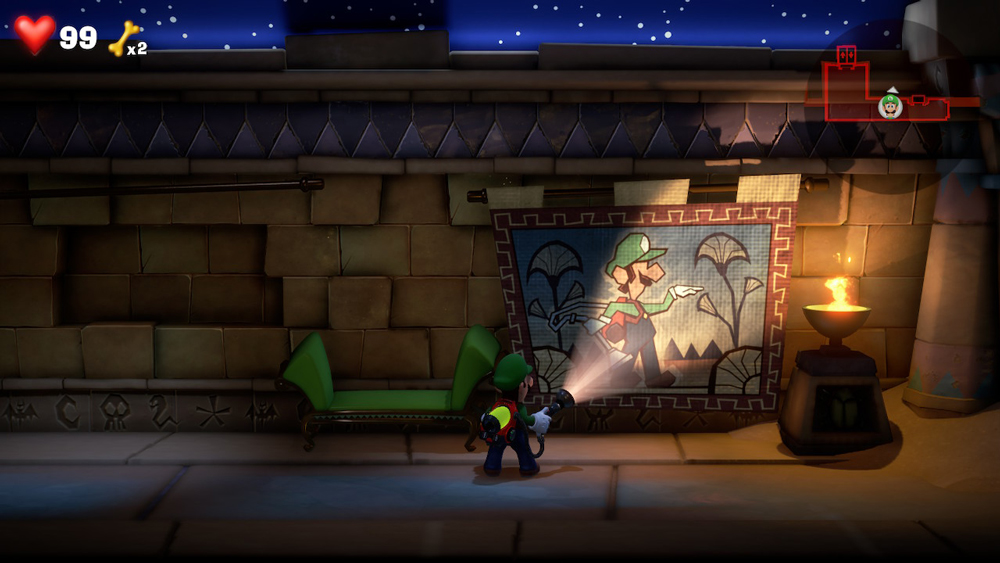 Hey there gamers, Bre here with another fun packed game review! Luigi's Mansion 3 is a fun filled game that brings back the story of our …
Review: Paper Mario: Color Splash ( Wii U Retail )
January 13th 2020, 12:13 pm
~~~~~~~~~~~~~~~~
Amazing, But What Happened To Paper Mario?!
~~~~~~~~~~~~~~~~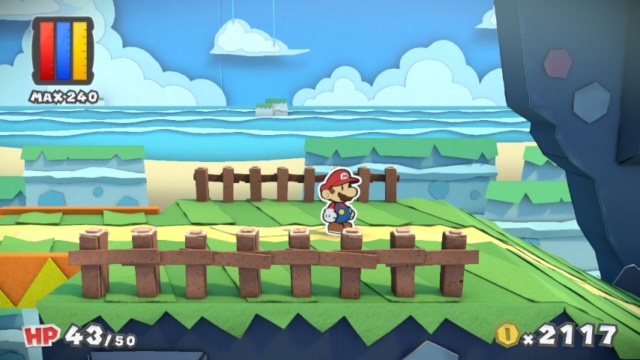 Developed and published by Nintendo, Paper Mario: Color Splash is an amazing 3-D platformer?! with JRPG and …
Review: Alliance Alive HD Remaster (PS4 Retail)
December 9th 2019, 12:36 pm
~~~~~~~~~~~~~~~~
A Demonic Adventure To Restore The World!
~~~~~~~~~~~~~~~~
Developed by  Cattle Call Games and published by NIS America, Alliance Alive HD is a remaster of the 3DS JRPG of …
PlayStation News: Save Big With Sony's End of Year Sale!
December 2nd 2019, 8:49 pm
~~~~~~~~~~~~~~~~
Ratchet Clause And His Trusty Steed Clank Are Spreading The Holiday Cheer This Year!
~~~~~~~~~~~~~~~~
Sony is spreading the love of the holiday season this year in a big way …
PlayStation News: Fairy Tail Release Date Announced!
December 2nd 2019, 4:36 pm
~~~~~~~~~~~~~~~~

We're Getting Fired Up Now!

~~~~~~~~~~~~~~~~



The release date of the upcoming PS4 and Switch JRPG Fairy Tail has been announced by PlayStation's European YouTube channel! The game will be releasing in the already packed month …
Review: The Last Labyrinth (PSVR)
November 23rd 2019, 11:29 pm
~~~~~~~~~~~~~~~~
The horror game that lacks enough horror...
~~~~~~~~~~~~~~~~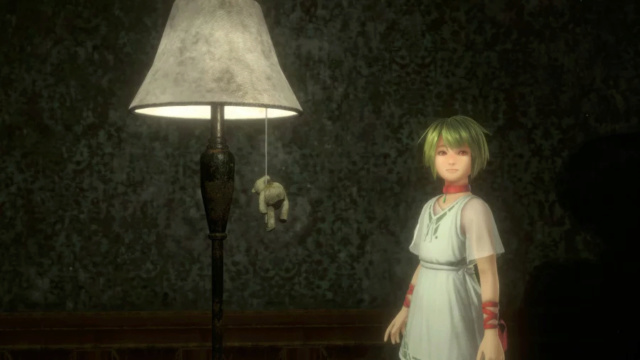 So in this game the main character is for some reason strapped and chained to a wheel chair and he can't speak, …
Review: Dragon Star Varnir (PS4 Retail)
November 17th 2019, 12:53 pm
~~~~~~~~~~~~~~~~
The Greatest Manwitch?
~~~~~~~~~~~~~~~~
Developed by Galapagos RPG and published by Idea Factory International, Dragon Star Varnir is a fun RPG that has quite a few unique …
Review: Bonfire (PSVR)
November 2nd 2019, 3:14 pm
~~~~~~~~~~~~~~~~
Let's turn up the heat in these dark woods or something?
~~~~~~~~~~~~~~~~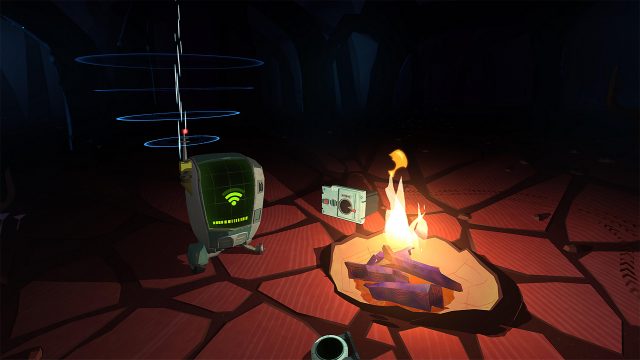 Bonfire is a very short virtual reality game made by "Baobab", it starts off in space where …
Review: Taito's The Ninja Saviors - Return of the Warriors (PS4 PSN)
October 27th 2019, 3:44 pm
~~~~~~~~~~~~~~~~
An Amazing Robot Shinobi Smackdown!
~~~~~~~~~~~~~~~~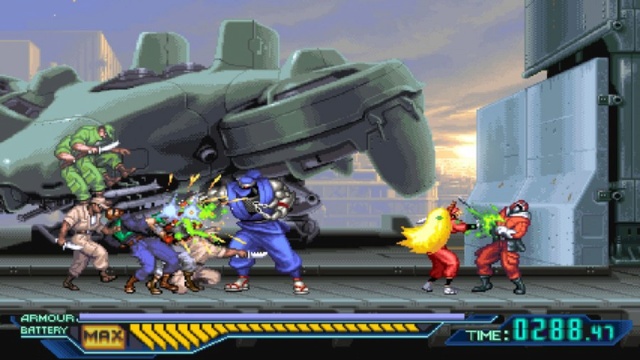 Developed by Taito Games, a subsidiary of Square Enix and published by PR Hound, Taito's The Ninja Saviors: Return of the …
Review: The Legend of Heroes - Trails of Cold Steel III (PS4 Retail)
October 21st 2019, 8:43 pm
~~~~~~~~~~~~~~~~
An Off-The-Rails Epic Adventure With Class VII!
~~~~~~~~~~~~~~~~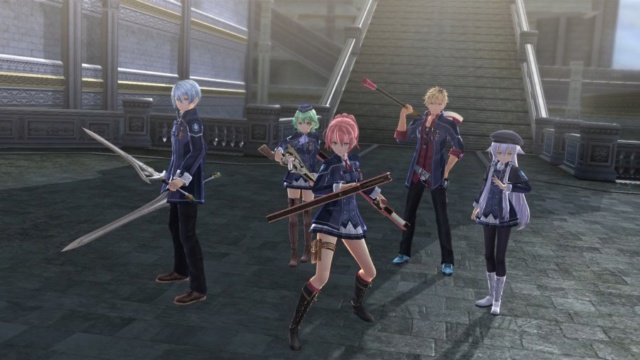 Developed by Nihon Falcom Games, the developer best-known in the western hemisphere for its Ys series. We have …
Review: Illusion of L'Phalcia (PS4 PSN)
September 26th 2019, 12:34 pm
The past few months have been rather eventful for Exe-Create and Kemco Games.  Releasing Illusion of L'Phalcia on all platforms was quite the undertaking, but did their gamble pay off?

With …
News: Extra Life!
September 22nd 2019, 1:41 am
Never heard of Extra Life?  I've got you covered: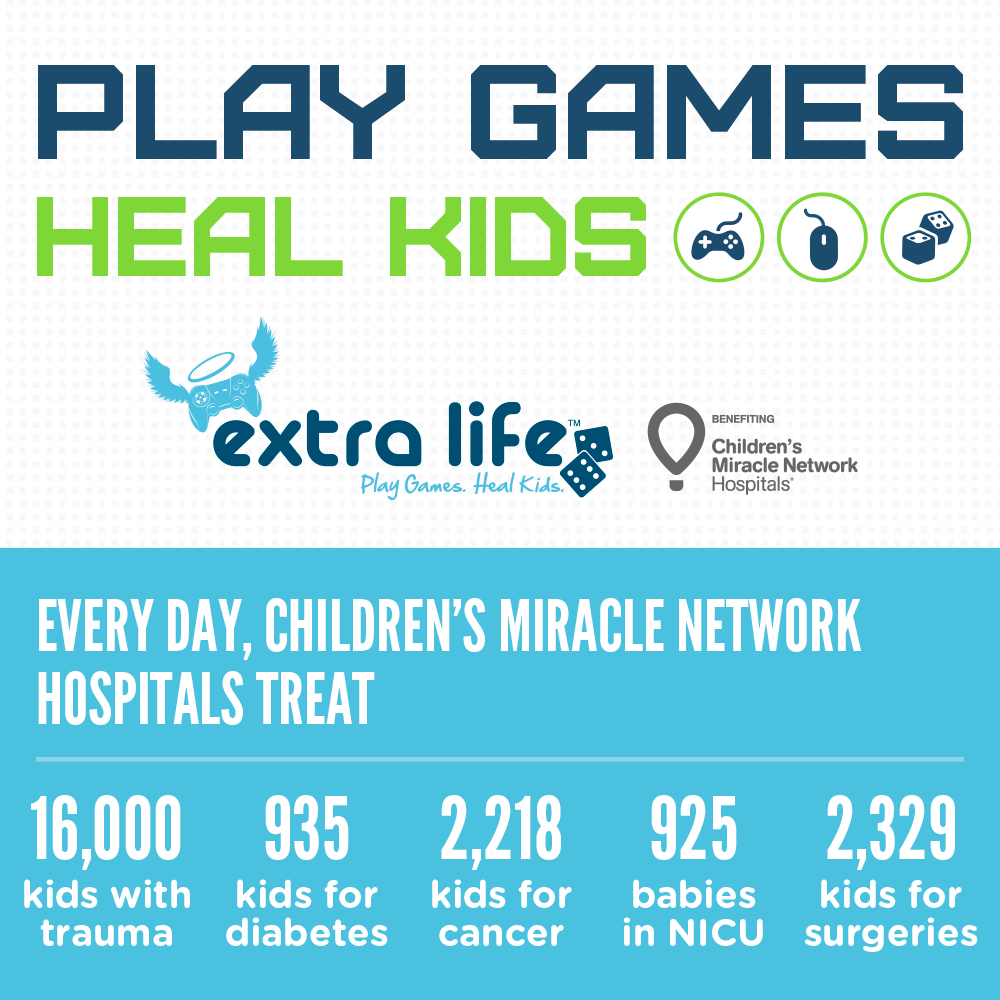 I think this is pretty self-explanatory.  Extra-Life came together in 2008 to help a little girl raise enough money for her cancer treatment. …
Exclusive Feature: Is time at Portia at an end, or can it be saved?
September 20th 2019, 8:07 pm
My Time at Portia, developed by Pathea and published by Team 17, has been struggling since its release.  From infinite loading bugs to slow updates, the game has been a struggle to play for some but will it be enough to draw the masses back?
[url=https://servimg.com/view/20070058/25]
Review: Date Alive ~ Rio Reincarnation Part 1 "Rinne Utopia (PS4 Retail)
September 9th 2019, 12:19 pm
~~~~~~~~~~~~~~~~
Totally Atohkable!
~~~~~~~~~~~~~~~~
Developed by Compile Heart and Sting Entertainment and published by Idea Factory, the latest title by the masterminds responsible for the …
PlayStation News: Celebrate Summer Sale on PSN!
August 10th 2019, 7:10 am
Here at WiiWareWave, we want to provide you, the gamer, every possible bit of information as we possibly can.  Today, I'm going to share some of my favorite titles from PSN's Celebrate Summer sale going on now until August 20.  Here's a …
Review: Warlock's Tower (PS4 PSN)
~~~Down in the dungeon~~~
Developed by Midipixel and published by Ratalaika, Warlock's Tower is a retro-styled dungeon crawler that is heavily math-based.  While the concept is good, the …
Review: Super Neptunia RPG (PS4 Retail)
~~~~~~~~~~~~~~~~
Time for the NEP NEP Review of SUPER NEPTUNIA RPG!
~~~~~~~~~~~~~~~~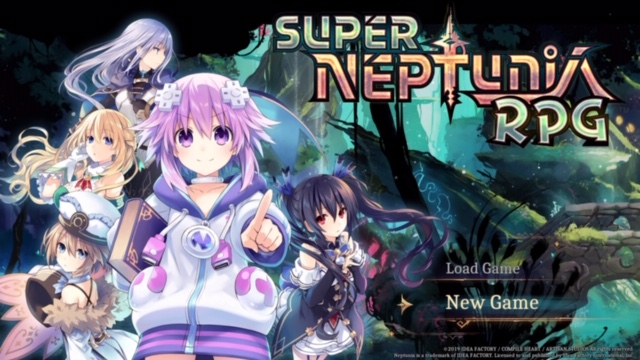 All righty then let's have some fun with this, first things first, the art style backgrounds of this …
Review: Lapis x Labyrinth (PS4 Retail)
~~~~~~~~~~~~~~~~
Labyrinthian Platforming At Its Finest!
~~~~~~~~~~~~~~~~
Developed by Nippon Ichi Software and published by NIS America, Lapis x Labyrinth is platformer with RPG elements, …