Search found 2 matches for SekaiGames
by Towafan7

on January 5th 2021, 1:31 am
Search in: Switch Reviews
Replies: 18
Views: 900
~~~~~~~~~~~~~~~~
Double Splasher!
~~~~~~~~~~~~~~~~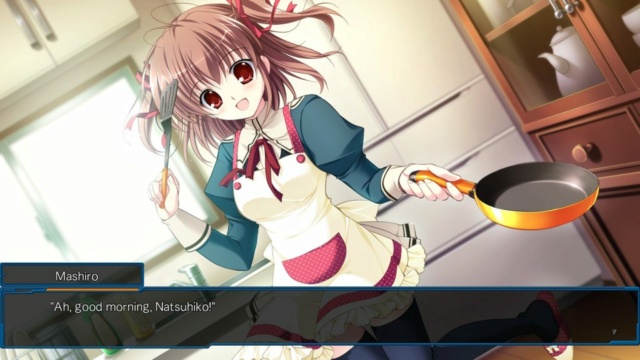 Published by Sekai Games, developed by Regista Games and Yeti Games, and public relations by PR Hound, Double Root is a sci-fi visual novel with all the strengths and pitfalls of the genre, however it shines brilliantly in its unique storytelling! Is this enough to award it with an amazing level of recommendation? We think so and here's why:
The story in one possible route of the game is set in a severely damaged nuclear power facility that you must try to escape at all costs, however many suspicious characters and mysteries will stand in your way of the goal. Some of these characters will naturally help, but others have less than helpful ambitions that could spell trouble for your protagonist and allies. The game has a unique system of travel and certain unique features that really flesh-out this rather enjoyable visual novel.
The other route is a slice of life story that shows the daily lives of the protagonist and his friends and is quite lighthearted and bubbly compared to the other story route.
The length of the game of course depends greatly on the player, but a single playthrough should take less than 20 hours for most players. The controls are oddly a bit cumbersome at first, but it's pretty easy to adjust to rather quickly.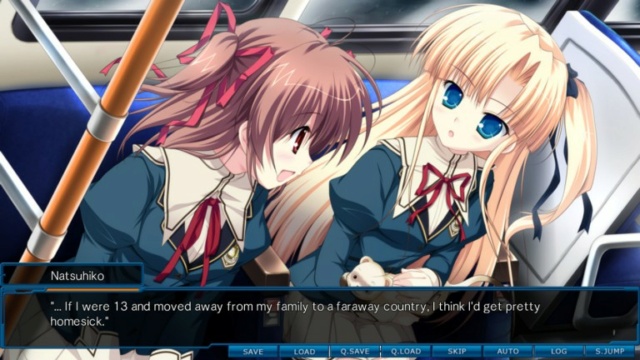 The audiovisual presentation of Root Double is absolutely gorgeous with gorgeous character designs, stylish UI, and great special effects you'd be hard-pressed to find anything unenjoyable about the graphics, and the soundtrack is just as amazing and fits the game like a glove!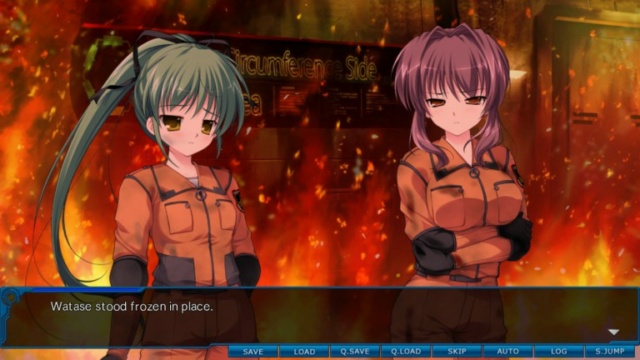 Bottom-Line:With amazing storytelling, great characters with plenty of growth over the course of the story, and an incredible audiovisual presentation, Root Double is a top-notch sci-fi visual novel that is well worth purchasing if you enjoy the genre and as such, we give the game a nearly perfect level of recommendation!
~~~~~~~~~~~~~~~~
Score: ★★★★★★★★★¾ 9.75/10
~~~~~~~~~~~~~~~~
~~~~~~~~~~~~~~~~
#Review
#PRHound
#SekaiGames
#YetiGames
#RegistaGames
#Switch
#eShop
#Retail
#VisualNovel
~~~~~~~~~~~~~~~~
by Towafan7

on November 28th 2020, 5:06 pm
Search in: Switch Reviews
Topic: Review: Clea (Switch eShop)
Replies: 12
Views: 920
~~~~~~~~~~~~~~~~
CLEArly Terrifying Fun!
~~~~~~~~~~~~~~~~
Image: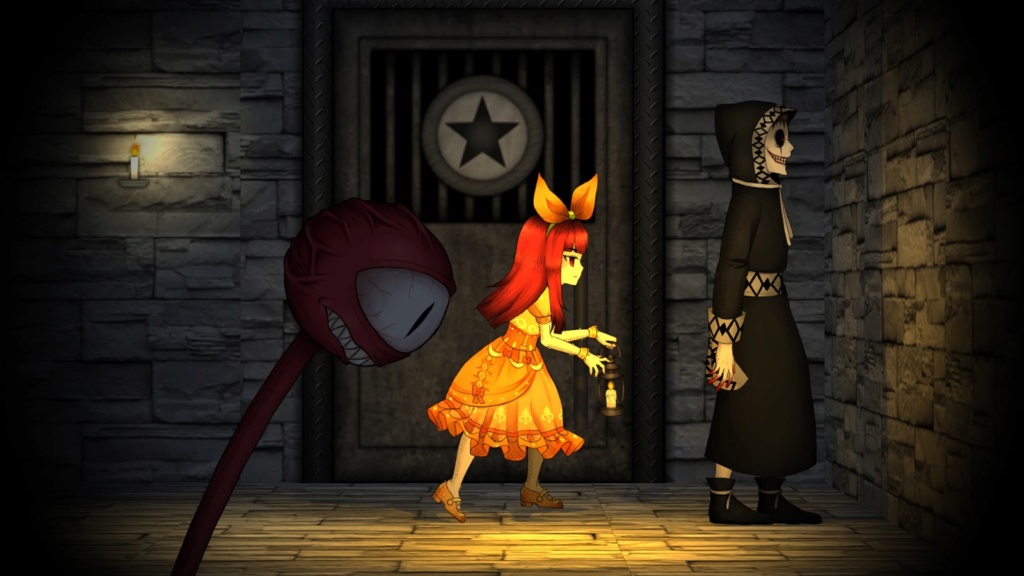 Developed by InvertMouse, published by Sekai Games, and public relations by PR Hound, Clea for the Nintendo Switch, is a spooky adventure title, with heavy puzzle and stealth elements and loads of twists and turns, but will it bring players a sense of enjoyment or a sense of terror that they wasted their money? We think it's the former as we thoroughly enjoyed our time with the game! Continue reading our review to find out why we enjoyed Clea!
The story in CLEA is simple, as a young girl, you must guide your brother to safety in a literal house of horrors chock full of frightening enemies and devious traps. The game is made up of three distinctly different gameplay elements. The first is exploration trying to get your bearings in the labyrinthian house of horrors while gathering clues and important items is paramount. The second thing that you must do is solve puzzles and use key items you have found to progress past certain areas of the map, these can be quite challenging.
The third aspect of the game which most often occurs when you progress past puzzles or locked doors is stealth-based gameplay. Your character and her brother don't have powers of any kind, and if the spooks find you and catch you, it's game over. Luckily there are plenty of spacious wardrobes to hide in when things get a little dicey. The game is VERY difficult and will likely take newcomers dozens of hours to finish, but if you know what to do it can be beaten in a few hours.
The controls in CLEA are intuitive and extremely simple so players should have no problem learning how to navigate the corridors of the map. The audiovisual presentation is quite good with gorgeous hand-drawn characters and spooks as well as a decent map layout. The sound effects are decent enough while the eerie ambience sets the mood of the game quite well!
Bottom-Line: With a simple story and great gameplay with easy to learn controls and an above average audiovisual presentation, CLEA for the Nintendo Switch is a great horror game at its core and is well worth checking out, however the steep difficulty might be a turn-off for some players. As for us, we give the game a good level of recommendation!
~~~~~~~~~~~~~~~~
Score: ★★★★★★★★☆☆ 8/10
~~~~~~~~~~~~~~~~
~~~~~~~~~~~~~~~~
#Review
#InvertMouse
#SekaiGames
#PRHound
#Switch
#eShop
#Horror
#Puzzler
#Stealth
#Narrative
~~~~~~~~~~~~~~~~