unrealgamergirl

Admin

~~~~~~~~~~~~~~~~
Luigi's Funsion!
~~~~~~~~~~~~~~~~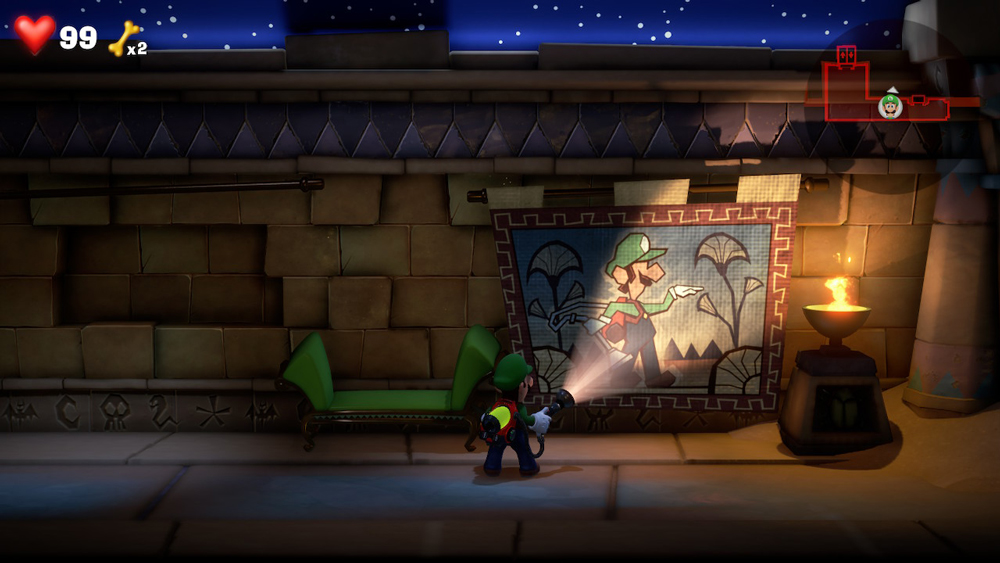 Hey there gamers, Bre here with another fun packed game review! Luigi's Mansion 3 is a fun filled game that brings back the story of our friends Mario, Luigi, Peach, and Toad but giving the story a twist while also featuring the location of our favorite haunted mansion! Our friends this time have found themselves invited onto a fun packed vacation at a resort, but little do they know trouble lies ahead for them! Once at the resort they are met by the hotel owner who's appearance seems a bit off from the start, and the staff themselves are a bit odd, but hey when isn't there something odd going on within the Mushroom Kingdom? Our friends get settled into their rooms, but just when it seems they are finally going to get a good vaction things take a turn for the dark side! King Boo is back! And this time he has the help of the hotel owner and the staff!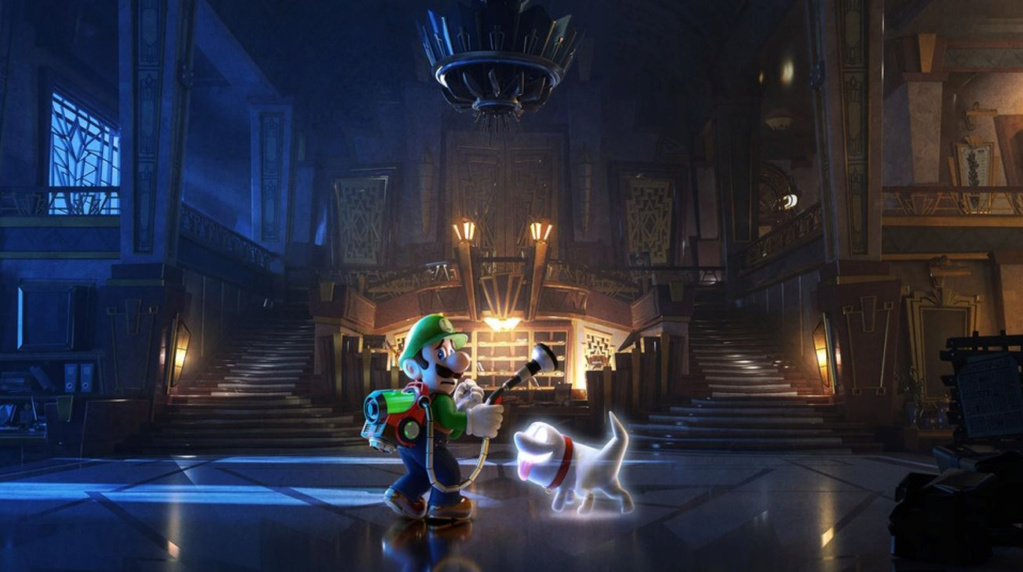 King Boo has captured Mario, Peach, and the Toads and now it's up to you and Luigi to get them back! This game is full of a multi-level story mode with puzzles and twists around every corner, and along with it comes back our Gooigi! That's right you get to play as not only Luigi but Gooigi and the lovable pup Polterpup! It's up to you to now explore the hotel obtaining objects for Professor E. Gadd and dismantling the ghosts throughout the hotel. Along with a multi-level story mode comes a fun loving multiplayer mode for you and friends featuring Gooigi himself! The things I love the most about this game is the way that it keeps you on your seat around every corner and every floor constantly needing to figure out what will come next! If you have not played this game make sure you do, I give it a great level of recommendation! I can't wait to finish this game and see what comes next!


Pros to this game: Full of puzzles and twists on every floor, multiplayer mode, and features numerous characters!


Cons to this game: I would of liked to see a bit more multiplayer content.


Until next time gamers keep gaming!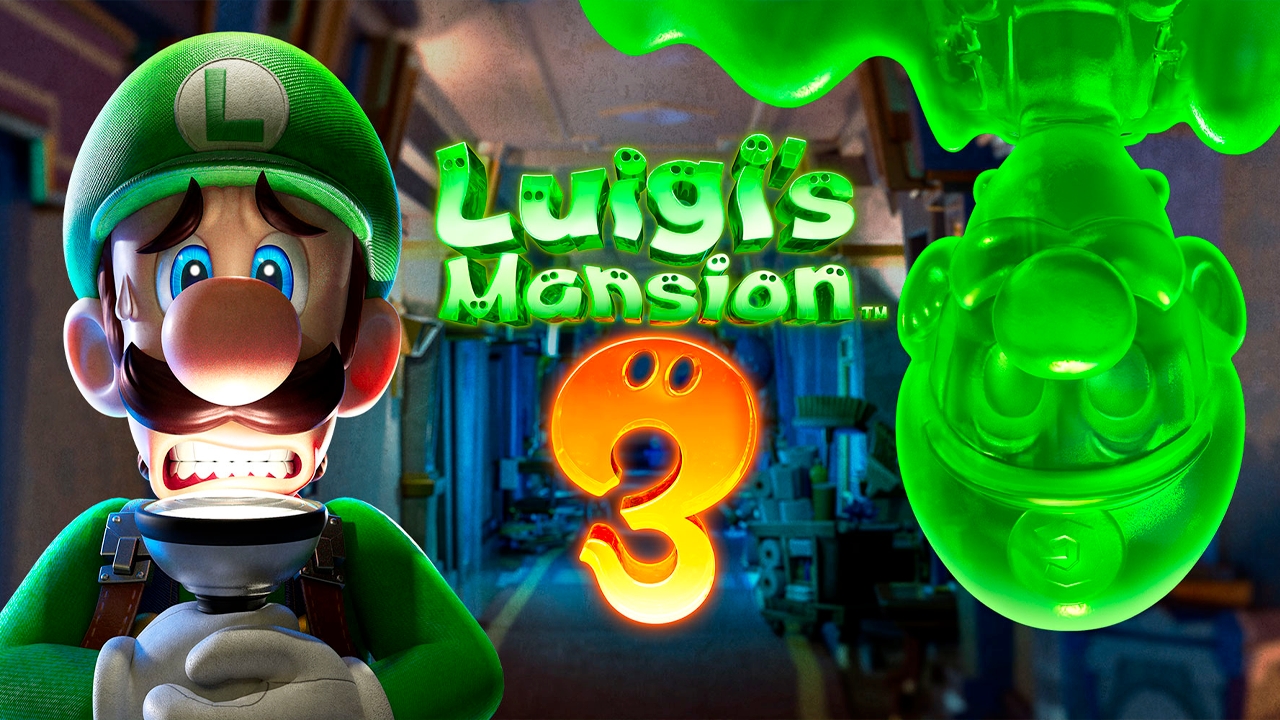 ~~~~~~~~~~~~~~~~

Score: ★★★★★★★★★☆ 9/10

~~~~~~~~~~~~~~~~

~~~~~~~~~~~~~~~~

#Review #Nintendo #Switch #Retail #eShop #Horror #Adventure #Action

~~~~~~~~~~~~~~~~
Staroceancrazy and SunDownSamurai like this post
Permissions in this forum:
You
cannot
reply to topics in this forum