KeAfan7

Admin

Super Poster!

This member has made a splash by posting over 10,000 messages and comments in our community!

Mega Coinage!

This kind user has earned over 50,000 Coins! Happy posting!
~~~~~~~~~~~~~~~~
Feel The Power of The Monado!
~~~~~~~~~~~~~~~~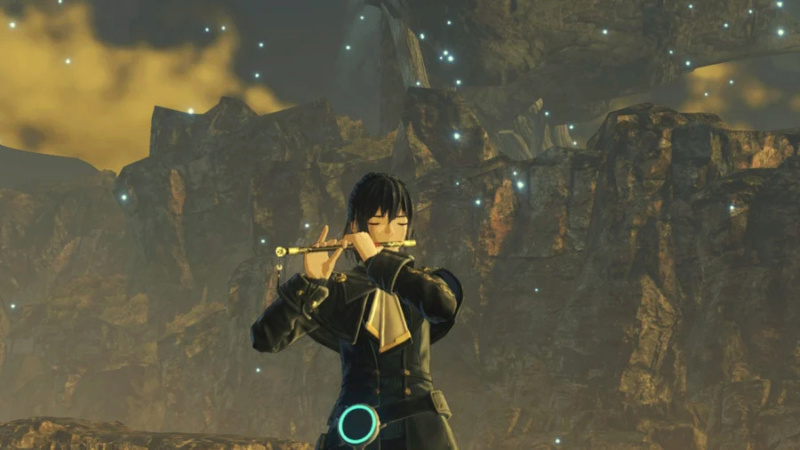 Developed by Monolithsoft and published by Nintendo, Xenoblade Chronicles 3 is the epic conclusion of the first story arc of the Xenoblade franchise and is easily the darkest game in the entire series so far. Does Xenoblade Chronicles 3 hold-up against its predecessors? We think so, but you'll need to continue reading the rest of our review to find out why!
So going in we knew this game was going to have a massive world and dark story, but we honestly weren't expecting the story to be as dark as it is. There's a lot of British swearing compared to previous games, but the world the game is set in is literally worse than hell on earth, without going into huge spoilers everyone in the whole world basically has to kill to live and the level of brutality you see on a number of occasions left us wondering how the game didn't receive an M rating. Honestly I would not recommend this game for kids under 16, that said the story-telling is brilliant and without being held back by trying to aim for a T rating, which it still managed but barely.
The game is huge spanning 6-8 different regions each with multiple cities and or colonies and vast wildlands filled with dangerous monsters, enemy soldiers, and much more. It took us upwards of 200 hours to complete and we still wanted more, which certainly isn't a bad thing and has us hyped for the story expansion that is scheduled to release sometime next year!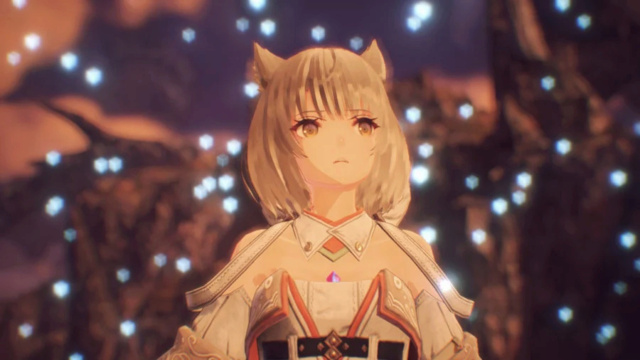 The battles use a refined version of the system seen in Xenoblade Chronicles 2, but with several twists such as transformations and a much more in-depth chain attack system that allows you to use exclusive moves and finishers only available during chain attacks to rack-up huge amounts of damage on unsuspecting enemies. The hero system allows you to unlock new classes for your characters as well as fight alongside the master during combat which is a great feature with a lot of flexibility in customization which is fantastic! Also unlike in Xenoblade Chronicles 2 each class has 8-12 arts so you aren't stuck using 4 preset moves on your pallet, which was something we really didn't like in XBC2.
The world is filled with quests including missable Hero Quests so be diligent if you want to unlock everything on your playthrough. The only negative aspect of XBC2 that has returned in Xenoblade Chronicles 3 is the lack of weapons and armor to equip so your strength and defense are mostly tied to your class and level, but can be slightly boosted with accessories and the returning gem system from XBC1 which allows you to boost stats or add effects to your characters which is certainly better than the pouch items in XBC2 for sure!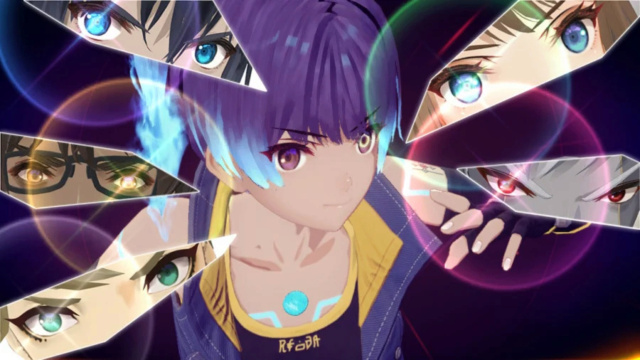 The controls are intuitive and easy to learn which is always good, of course and as for the audiovisual-presentation? This game looks absolutely amazing with detailed environments chock full of life and breathtaking landmarks this game might have the best graphics of any game currently on Switch and looks like something even the PS4 would have difficulty topping. As for the music, it is unique and really quite charming, but isn't quite as good as 1 & 2 in this regard mainly because we weren't digging the wind instruments as much as the guitars, violins, and drums that were more prevalent in the other games in the series. It still was amazing overall.
Bottom-Line: With amazing gameplay, a dark and intriguing story, tons of content, great controls, and graphics that truly push the Nintendo Switch to its absolute limits, Xenoblade Chronicles 3 is one of the best JRPG's of the generation and as such we give the game a perfect level of recommendation for all fans of JRPG's and open world games in-general!
~~~~~~~~~~~~~~~~
Score: ★★★★★★★★★★ 10/10
~~~~~~~~~~~~~~~~
~~~~~~~~~~~~~~~~
#Review
#MonolithSoft
#Nintendo
#Switch
#Retail
#Exclusive
#JRPG
#XenobladeChronicles
~~~~~~~~~~~~~~~~
Last edited by KeAfan7 on March 6th 2023, 9:10 pm; edited 2 times in total
Otaku, OrionJZed, XenobladeYuki, Kain, Splatuna, Aqua Cherry Blossom, Inoue79 and like this post
Permissions in this forum:
You
cannot
reply to topics in this forum