KeAfan7

Admin

Super Poster!

This member has made a splash by posting over 10,000 messages and comments in our community!

Mega Coinage!

This kind user has earned over 50,000 Coins! Happy posting!
~~~~~~~~~~~~~~~~
An Impressive Milestone Has Splashed Onto Switch!
~~~~~~~~~~~~~~~~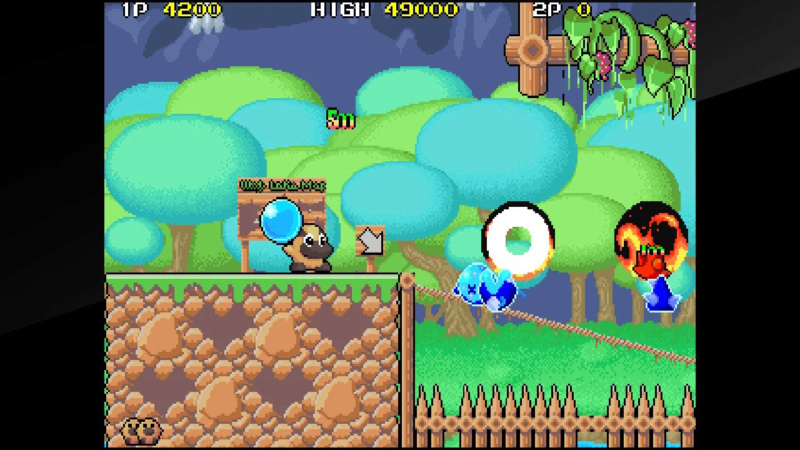 Developed by TAITO & Hamster Corporation, and published by ININ Games, with public relations by PR Hound, Taito Milestones II is a fantastic collection of Taito arcade classics that were classics in their heyday! But do these titles and this collection as a whole still hold up as great games today? We think so and here's why:
Taito Milestones II has a wide-array of enjoyable arcade games from Taito's back-catalogue including hits such as New Zealand Story, Metal Black, and Darius II, which as a whole are a much better selection than what we saw in the previous Taito Milestones collection. The games are perfectly emulated and run just as they did back in the arcades, but are quite bare-bones with very little bonus features and content which is a shame, but certainly not a deal-breaker by any means.
The controls are quite responsive and easy to learn which is always a good thing while the menus and UI are easy to navigate and read. The games on offer should give players dozens of hours of gameplay value, more if you like going for the highest scores you can!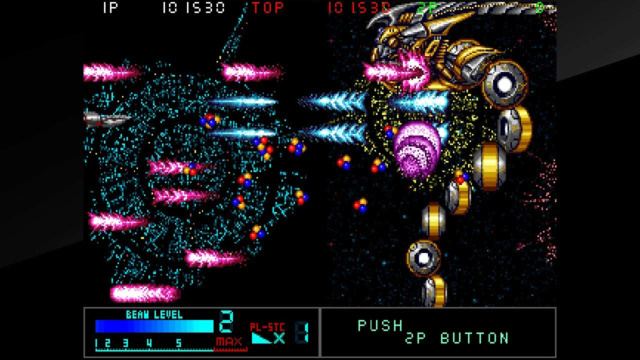 As for the audiovisual-presentation, everything looks crisp and are well-emulated with a great frame-rate and no artifacting or screen-tearing which obviously is what you'd hope for in a premium retro game compilation title like this. The menu sounds are great as are the the sound effects and music in most of the titles. We feel the audiovisual-presentation in Taito Milestones II deserves a nearly perfect grade as it's exceptional for sure!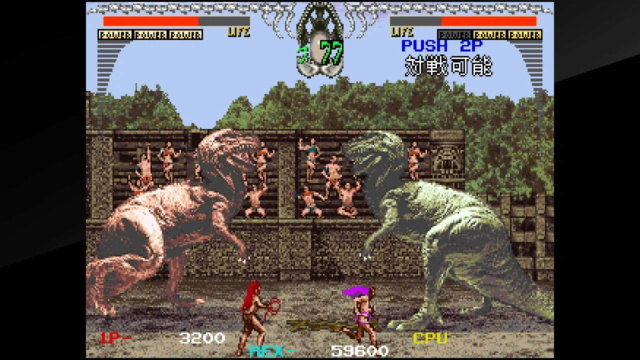 Bottom-Line: With a great selection of classic arcade titles with superb gameplay and excellent emulation, responsive controls, and an overall amazing audiovisual-presentation, Taito Milestones II for the Nintendo Switch is a good arcade game compilation and as such we give the software a good level of recommendation to all fans of retro arcade games!
~~~~~~~~~~~~~~~~
Score: ★★★★★★★★☆☆ 8/10
~~~~~~~~~~~~~~~~
~~~~~~~~~~~~~~~~
#Review
#TAITO
#PRHound
#Switch
#Retail
#Retro
#Arcade
#eShop
~~~~~~~~~~~~~~~~
Staroceancrazy, DigiDestined, Warlock in love, Tinglemaster, Otaku, Zatchbell, Chickgoboom and like this post
Permissions in this forum:
You
can
reply to topics in this forum