KeAfan7

Admin

Super Poster!

This member has made a splash by posting over 10,000 messages and comments in our community!

Mega Coinage!

This kind user has earned over 50,000 Coins! Happy posting!
~~~~~~~~~~~~~~~~
Witchtastic!
~~~~~~~~~~~~~~~~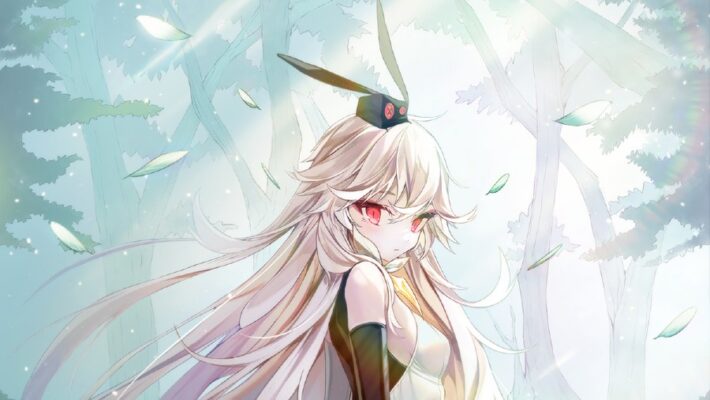 Developed by KiwiWalks and Ikina Games, published by ININ, and public relations by PR Hound, WitchSpring 3 Re:Fine is an RPG that feels a lot like a Atelier series title, but more simplistic. For better or worse the game is short at around 12 hours in length, but is that a turn-off to recommending purchasing the game? Yes, but it's mostly due to the price and there are a myriad of reasons why you should at least consider this game if it's discounted.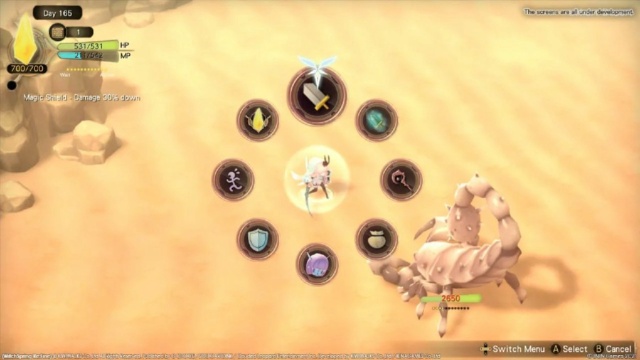 The gameplay is simple enough, but has quite an addictive curve to its formula in much the same way an Atelier game does with a robust item creation system that is heavily integrated into the story itself. The battles are also quite unique with the golem like puppets that you fight battles with. Overall this is where the game shines the most.
As for the controls the can be somewhat cumbersome at times, but aren't bad overall, the game is also a bit on the easy side and the length of the game is VERY short at around 12 hours in length as we already said. The audiovisual presentation is also merely adequate while it's not bad, nothing really struck us as being memorable in that department.
Bottom-Line: With great gameplay with a fun and addictive alchemy system, WitchSpring 3 will draw players in with its charm, however a short story length, overly easy difficulty, somewhat cumbersome controls, and unremarkable audio presentation really hold this game back, as does its $40 price tag. It's not without its merits and is definitely enjoyable for fans of the Atelier series so we do give the game a decent to solid level of recommendation!
~~~~~~~~~~~~~~~~
Score: ★★★★★★¾☆☆☆ 6.75/10
~~~~~~~~~~~~~~~~
#Review
#WitchSpring
#KiwiWalks
#IkinaGames
#ININ
#PRHound
#Switch
#Retail
#eShop
#RPG
~~~~~~~~~~~~~~~~
Staroceancrazy, Kenshin A-Go-Go, Elza, Kain, Splatuna, Aqua Cherry Blossom and RWBY_Red like this post
Permissions in this forum:
You
cannot
reply to topics in this forum