KeAfan7

Admin

Super Poster!

This member has made a splash by posting over 10,000 messages and comments in our community!

Mega Coinage!

This kind user has earned over 50,000 Coins! Happy posting!
~~~~~~~~~~~~~~~~
Kuroi Solidbasa!
~~~~~~~~~~~~~~~~
Developed by Blackwing Gaming, published by Ratalaika Games, with public relations by PR Hound, Kuroi Tsubasa is a visual novel that is as cheery as it is dark and adult-oriented, but does it hold up to the greats in the genre? Probably not for most fans of the genre, but it's still a solid experience nonetheless! Continue reading the remainder of our review to find out why!
The story of the game is heartwarming and funny, however there are moments that are surprisingly dark and super mature as well, though that might be expected from an M-Rated visual novel, but it's a solid and entertaining romp that won't be the best thing you'll see in the genre, but will keep you interested from start to finish. The game itself is fairly short clocking in at between 15-20 hours in-length so it'll be easy to finish in under a week.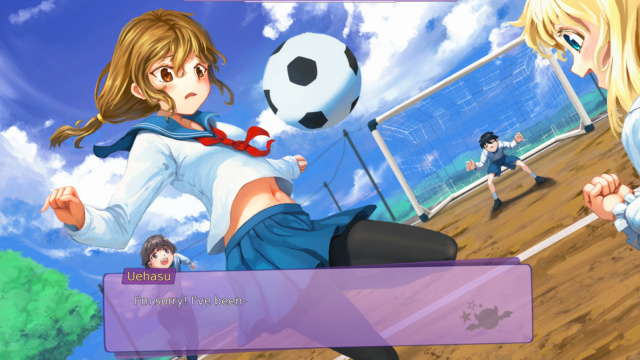 As for the visual side of things, the game is super vibrant and colorful with solid character designs and detailed backgrounds. The audio presentation is another beast entirely with a fantastic soundtrack, great voice acting, and solid sound effects. Overall, we thoroughly enjoyed every single minute of our time with this intriguing take on the magical girl genre!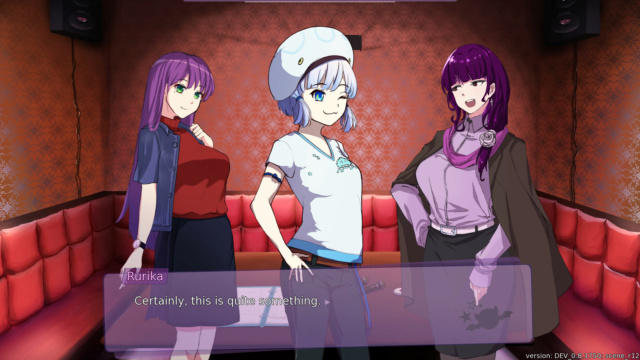 Bottom-Line: With a solid story, and a fantastic audiovisual-presentation, Kuroi Tsubasa is definitely a worthwhile experience and though its a tad on the short side, we think the game has enough meat to warrant a positive reception, and as such we give Kuroi Tsubasa for the Nintendo Switch a solid level of recommendation!
~~~~~~~~~~~~~~~~
Score: ★★★★★★★☆☆☆ 7/10
~~~~~~~~~~~~~~~~
~~~~~~~~~~~~~~~~
#Review
#Mini
#BlackwingGaming
#RatalaikaGames
#PRHound
#VN
#Anime
#Switch
#eShop
#PS4
#PSN
~~~~~~~~~~~~~~~~
Amufungal, OrionJZed, XenobladeYuki, SuperVash and Aqua Cherry Blossom like this post
Permissions in this forum:
You
can
reply to topics in this forum