KeAfan7

Admin

Super Poster!

This member has made a splash by posting over 10,000 messages and comments in our community!

Mega Coinage!

This kind user has earned over 50,000 Coins! Happy posting!
~~~~~~~~~~~~~~~~
Absolute Hero or Absolute Zero?
~~~~~~~~~~~~~~~~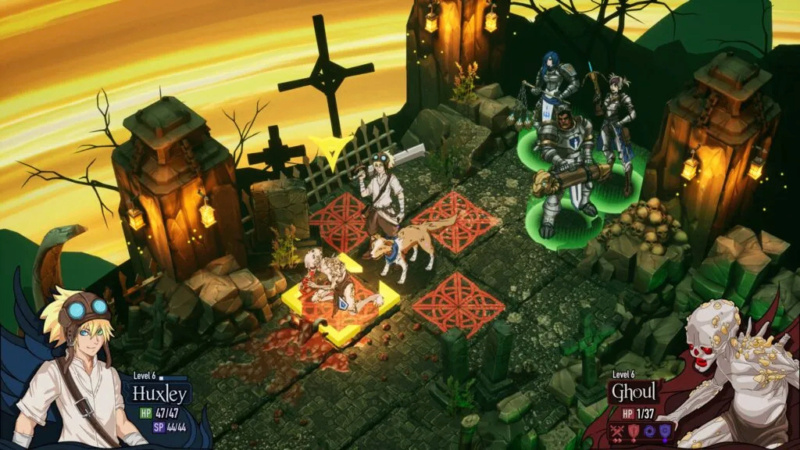 Developed by Curious Fate Games and published by Akupara Games, Absolute Tactics is a refreshingly enjoyable take on the Strategy RPG genre that doesn't innovate, but does it stand tall by its quality? We think so continue reading the rest of our review to find out why:
The story in Absolute Tactics is dark and edgy, but quite well-told with a definite gothic fantasy setting. The story has some pretty solid voice acting for an indie title in the genre and the pacing is well-done. The gameplay is fairly straightforward, but well-designed with enough mechanics to make the game engaging, but not so many to turn-off casual players or those new to the genre.
The game is fairly average in length for a game in the genre sitting at around 20 hours in length, and the controls are very responsive which is always a good thing when playing a SRPG.
Visually Absolute Tactics is a real treat with a vibrant yet sadistically dark and detailed gothic inspired world with gorgeous character designs and remarkably detailed stages the game looks on-par if not slightly better visually than the disgaea series. The soundtrack is also quite good and the game's voice acting while sporadic is a real treat to hear. Overall the audio-visual presentation is a real strong point of the game!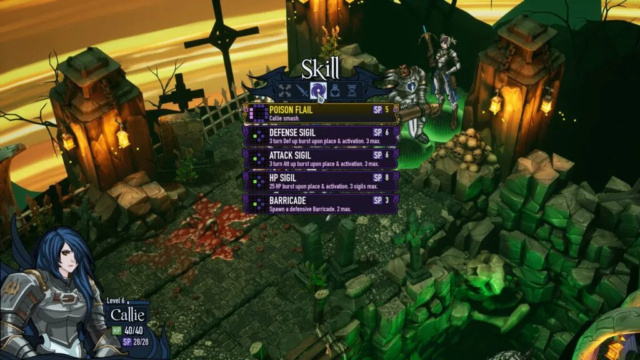 Bottom-Line: With a good story, great gameplay, and an excellent audiovisual presentation, Absolute Tactics will draw you in while it's interesting cast of characters and intuitive controls will keep you hooked! Overall we give Absolute Tactics for the Nintendo Switch a good to great level of recommendation!
~~~~~~~~~~~~~~~~
Score: ★★★★★★★★½☆ 8.5/10
~~~~~~~~~~~~~~~~
~~~~~~~~~~~~~~~~
#Review
#AbsoluteTactics
#CuriousFateGames
#AcuparaGames
#Switch
#eShop
#PS4
#PSN
#SRPG
~~~~~~~~~~~~~~~~
Amufungal, Ganondorfthewicked, Kain, Aqua Cherry Blossom, ToughGamer and Talesfanatic like this post
Permissions in this forum:
You
cannot
reply to topics in this forum