KeAfan7

Admin

Super Poster!

This member has made a splash by posting over 10,000 messages and comments in our community!

Mega Coinage!

This kind user has earned over 50,000 Coins! Happy posting!
~~~~~~~~~~~~~~~~
An ACE Doggo Adventure!
~~~~~~~~~~~~~~~~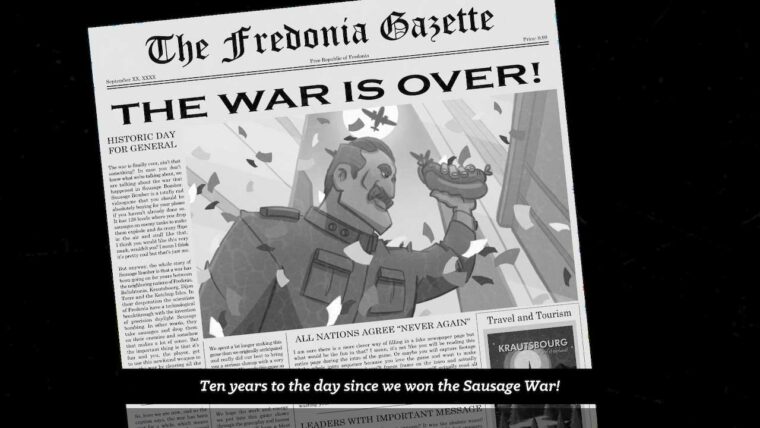 Developed by Katsu Entertainment, published by Hound Picked Games, and with public relations by PR Hound, Dogfight is a shoot em' up twitchfest that has its moments, and while certainly not perfect, we enjoyed our time with the game! Continue reading our review to find out just what we thought about this action-packed title!
The gameplay in Dogfight: A Sausage Bomber Story is superb with tight controls, accessible difficulty, and varied gameplay elements that will thoroughly entertain any fan of the shoot 'em up genre. The enemies also come in many varieties with unique attack patterns and this is doubly true for the game's fantastic bosses! Not all is good, however as the game is exceptionally short clocking in at around an hour or two to beat which left us yearning for more.
The audiovisual-presentation is also really good with vibrant stages, detailed and gorgeous enemy and boss designs, and REALLY amazing special effects that showcases how well the switch can handle an HD scrolling Shmup when developed by the right teams! As for the audio? The soundtrack is catchy and will leave you humming to the beat, while the sound effects fit the arcadey nature of the game quite nicely!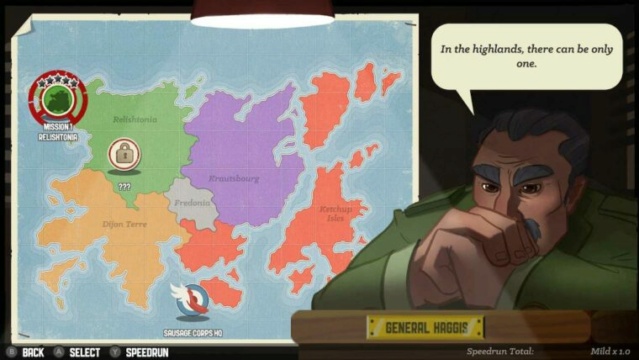 Bottom-Line: With amazing gameplay and a great audiovisual-presentation, Dogfight: A Sausage Bomber Story is a fantastic shoot 'em up that had a ton of potential, but the small amount of content left us yearning for more when the game ended much too soon. Overall, we give Gogfight: A Sausage Bomber Story for the Nintendo Switch a solid to good level of recommendation!
~~~~~~~~~~~~~~~~
Score: ★★★★★★★☆☆¾ 7.75/10
~~~~~~~~~~~~~~~~
~~~~~~~~~~~~~~~~
#MiniReview
#KatsuEntertainment
#HoundPickedGames
#PRHound
#Switch
#eShop
#Shmup
~~~~~~~~~~~~~~~~
Aqua Cherry Blossom and Golden_Toad like this post
Permissions in this forum:
You
cannot
reply to topics in this forum