KeAfan7

Admin

Super Poster!

This member has made a splash by posting over 10,000 messages and comments in our community!

Mega Coinage!

This kind user has earned over 50,000 Coins! Happy posting!
~~~~~~~~~~~~~~~~
Alien Wars Begin Anew?
~~~~~~~~~~~~~~~~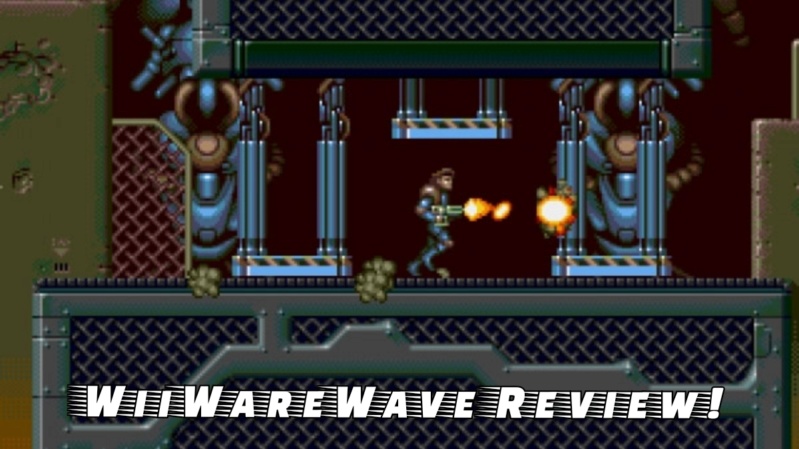 Developed by DICE, published by ININ, and public relations by PR Hound, Ultracore is a resurrected SEGA Genesis / SEGA Megadrive run and gun MetroidVania that has finally been released over 20 years after its cancellation. Does it live up to other gems of the genre from the 90's? We think so, but you'll have to continue reading our review to find out why!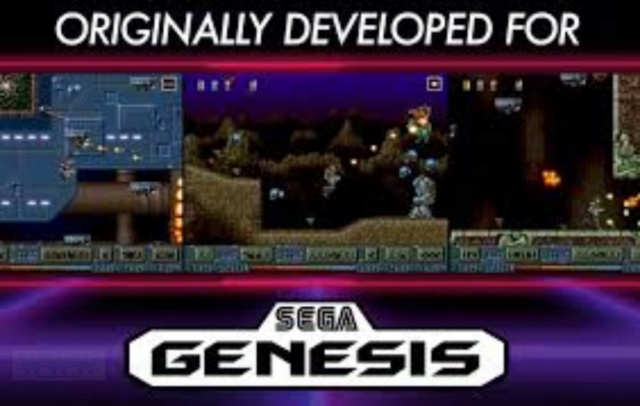 If you're interested in a run and gun platformer with exploration elements you need look no further than Ultracore a cancelled SEGA Genesis title under the original name Hardcore that was previewed in certain gaming magazines before being cancelled. The gameplay is reminiscent of Contra and features similar hardcore platforming with endless waves of enemies who try to utterly destroy you while you traverse the game's many challenging stages.
There is exploration and hidden goodies as well, but good luck finding everything since you are given a timer to beat each stage and if it runs out BOOM! The game is roughly 2-3 hours in length, but has a good amount of replayability which is always a good thing. The difficulty is stiff, but fair so no Contra (NES) hair-ripping difficulty with this title! As for the controls, they are quite straightforward and easy to learn while complex enough to give you alot of freedom of movement and shooting!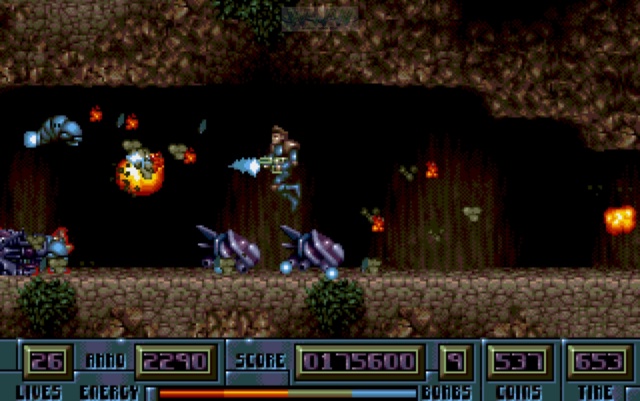 The audio-visual presentation in the game is an absolute blast from the past with true Genesis/Megadrive graphics that look actually quite nice considering that the game is limited by the hardware it was originally meant to release on. The soundtrack is top-notch and is easily one of the best aspects of the game as it sounds on-par with some of the greats of the Genesis era!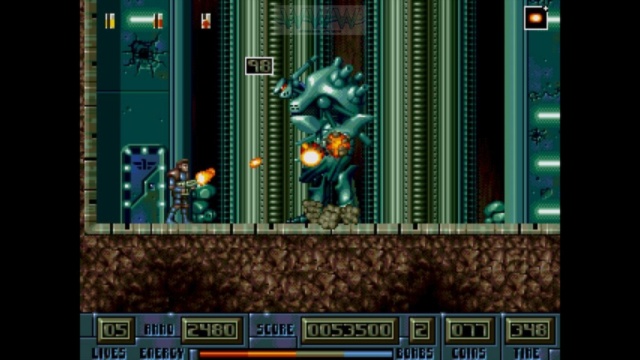 Owner
The Vita Difference: The Vita version while a worthy port of the game has a few ever so slight issues that affect the overall score of the game. The first is that the frame-rate does dip ever so slightly more than in the PS4 version, but overall this is extremely minor, the more noticeable issue is the flickering graphics when there are too many enemies on-screen at once which is definitely a bit of an eyesore, but luckily only occurs once in a blue moon under very certain circumstances and we still thoroughly enjoyed the Vita port quite a bit!Bottom-Line:
With superb gameplay, excellent controls, and a nearly flawless audio-visual presentation with a few minor visual issues in the Vita port. Ultracore for the Vita is a great game that's a blast to play and we highly recommend it to all fans of MetroidVania's and the Contra series. We give Ultracore a great level of recommendation!
~~~~~~~~~~~~~~~~
Score: ★★★★★★★★½☆ 8.5/10
~~~~~~~~~~~~~~~~
~~~~~~~~~~~~~~~~
#Review
#ININ
#PRHound
#DICE
#Action
#Platformer
#MetroidVania
#PS4
#Vita
#PSN
#Switch
#eShop
~~~~~~~~~~~~~~~~
Amufungal, Staroceancrazy, Kain, ShanaNoShakugan, Aqua Cherry Blossom, Inoue79 and RWBY_Red like this post
Permissions in this forum:
You
cannot
reply to topics in this forum