KeAfan7

Admin

Super Poster!

This member has made a splash by posting over 10,000 messages and comments in our community!

Mega Coinage!

This kind user has earned over 50,000 Coins! Happy posting!
~~~~~~~~~~~~~~~~
Unique Gameplay And A Gorgeous Art Style Disguises A Middling MetroidVania.
~~~~~~~~~~~~~~~~
Developed by Rasul Mono, published by GameNet, and public relations by PR Hound, The Guise is a metroidvania with unique ideas and breathtaking visuals that fails to live up to its potential. Does this mean the game isn't good? No, the game is certainly worthwhile, at least for fans of the genre and here's why: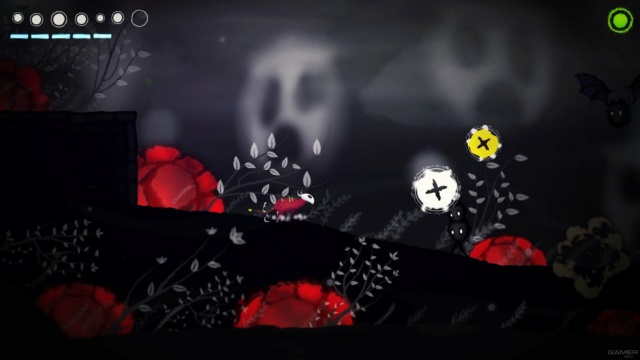 The gameplay is like a mix between Metroid and Hollow Knight, but not all of the core elements mesh together too well. Some elements are overly simple, while others are somewhat convoluted. That said the unique takes on exploration and boss fights at least are on-point and quite enjoyable! The game's difficulty can be a tad easy at times, but overall the difficulty is fairly balanced so the game scores well in this regard!
The game itself is around 10-12 hours in-length so don't expect to beat it in its entirety in a single sitting. As for the controls? They are easy to learn and feel really good. Overall this is one of the game's stronger points!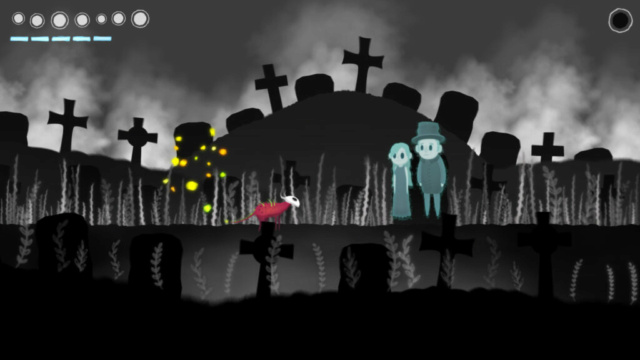 The audiovisual-presentation is superb and looks like if Ghibly Studio and Hollow Knight had a crossover, it looks absolutely breathtaking which makes this game quite worth diving into, despite other aspects of the game being average at times. As for the soundtrack? It fits the game nicely and is certainly quite unique while the sound effects are equally pleasing to the ears. Overall the game's audiovisual-presentation is absolutely flawless!
Bottom-Line: With great controls, an amazing audiovisual-presentation, and unique gameplay, The Guise has a lot going for it, however many of the parts of the gameplay formula hold the game back from even coming close to reaching its potential, that said the game still is above average overall in our books and as such, we give The Guise for the Nintendo Switch a decent level of recommendation!
~~~~~~~~~~~~~~~~
Score: ★★★★★★☆☆☆☆ 6/10
~~~~~~~~~~~~~~~~
~~~~~~~~~~~~~~~~
#Review
#RasulMono
#GameNet
#PRHound
#MetroidVania
#Switch
#eShop
#PS4
#PS5
#PSN
~~~~~~~~~~~~~~~~
OrionJZed, Kain and Aqua Cherry Blossom like this post
Permissions in this forum:
You
cannot
reply to topics in this forum