KeAfan7

Admin

~~~~~~~~~~~~~~~~
A Treasure Trove of Content!
~~~~~~~~~~~~~~~~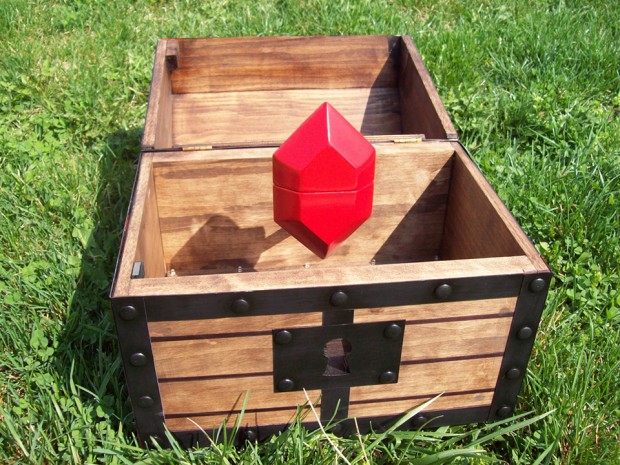 We've heard your cries for better coverage of The Legend of Zelda series which admittedly we're missing a ton of reviews for, so this year we'll be reviewing every Zelda Wii, Wii U, 3DS, and Virtual Console game that we've failed to review thus-far, but we'll also be publishing a new Zelda-themed exclusive feature each month as well!
What do you think of this announcement? As always be sure to let us know in our comments section below!
~~~~~~~~~~~~~~~~
#News
#ZeldaFest2019
#Reviews
#Features
#WiiWareWave
#Wii
#WiiU
#3DS
#Switch
#eShop
#VC
~~~~~~~~~~~~~~~~
Last edited by Towafan7 on February 16th 2019, 11:00 pm; edited 1 time in total
Permissions in this forum:
You
can
reply to topics in this forum