KeAfan7

Admin

Super Poster!

This member has made a splash by posting over 10,000 messages and comments in our community!

Mega Coinage!

This kind user has earned over 50,000 Coins! Happy posting!
~~~~~~~~~~~~~~~~
Legendary Ninpo Art of Greatness!
~~~~~~~~~~~~~~~~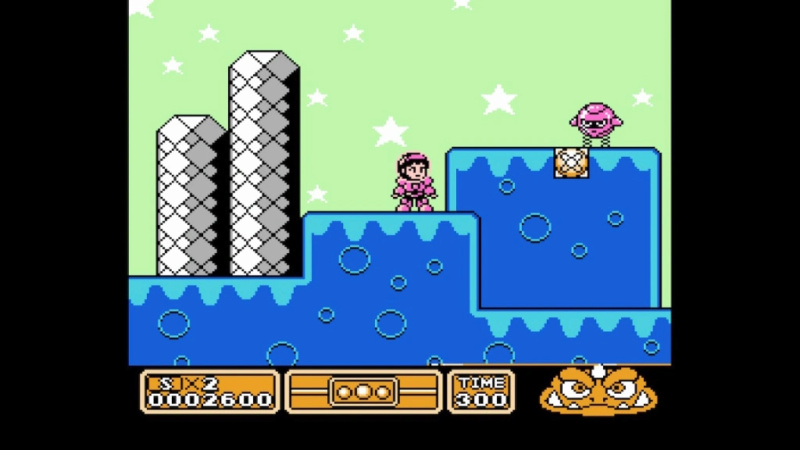 Developed by City Connection, published by ININ Games, and public relations by PR Hound, Jajamaru: Legendary Ninja Collection is a fantastic collection of arcade-platforming games that largely went unlocalized outside of Japan for several decades, but are now compiled into a feature-rich collection and we can't recommend these games enough! Does that mean that we gave the game a perfect level of recommendation? You'll have to continue reading our review to find out!
First off, this collection of games is fantastic with loads of bonus content including artwork, a rewind feature, screen filters, and more which is already fantastic, all this even before we get into playing the games themselves! The 6 games in the collection span a wide-array of genres and all are emulated flawlessly which of course is a HUGE plus for sure. Some of the NES and Gameboy games are somewhat archaic, but still are great fun in short bursts, while others such as Ninja JaJaMaru: Operation Milky Way are brilliant and their gameplay and visuals hold-up just as well as Super Mario Bros. 3 and Kirby's Adventure in today's time!
The UI looks very nice, and the menus are easy to navigate which is always nice. The length of the games range from under an hour to upwards of 5-10 hours to beat which is to be expected from retro games that aren't JRPG's. As for the controls? They are serviceable and have no flaws to speak of, though the button-mapping in some of the games could be a bit better, but overall they are good.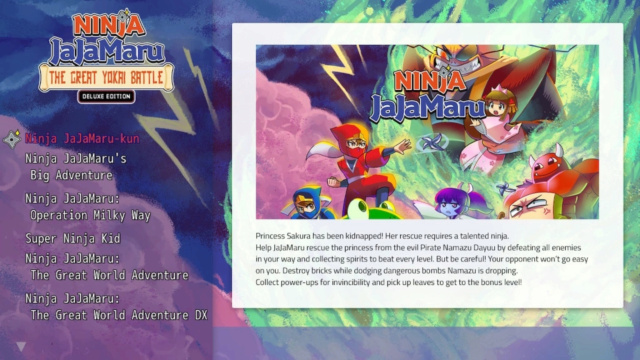 The audiovisual-presentation of Jajamaru: Legendary Ninja Collection is varied with some of the better looking titles looking exceptionally stylish and vibrant while others haven't aged so well, however the soundtrack in every single included game is a real banger and we thoroughly enjoyed that aspect!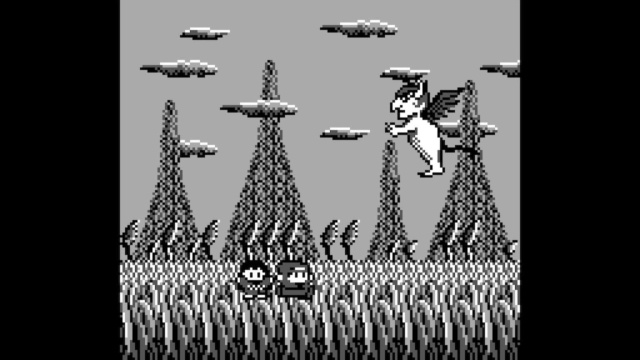 Bottom-Line: With great gameplay, solid controls, and a superb soundtrack, Jajamaru: Legendary Ninja Collection for the Nintendo Switch is a great game compilation that is worth checking out, even if a few of the games haven't aged too well. Overall we give Jajamaru: Legendary Ninja Collection a good level of recommendation!
~~~~~~~~~~~~~~~~
Score: ★★★★★★★★☆☆ 8/10
~~~~~~~~~~~~~~~~
~~~~~~~~~~~~~~~~
#Review
#CityConnection
#ININ
#PRHound
#Compilation
#Retro
#Switch
#eShop
#NinjaJajamaru
~~~~~~~~~~~~~~~~
Last edited by KeAfan7 on June 20th 2023, 1:45 pm; edited 1 time in total
Golden Freiza, OrionJZed and Golden_Toad like this post
Permissions in this forum:
You
cannot
reply to topics in this forum