KeAfan7

Admin

Super Poster!

This member has made a splash by posting over 10,000 messages and comments in our community!

Mega Coinage!

This kind user has earned over 50,000 Coins! Happy posting!
~~~~~~~~~~~~~~~~
The Waves of Wonder & Adventure!
~~~~~~~~~~~~~~~~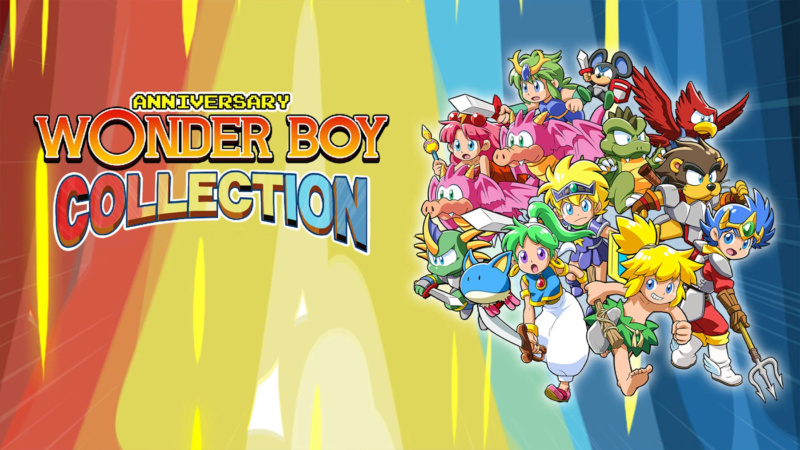 Developed by Bliss Brain, published by ININ Games, and public relations by PR Hound, Wonderboy Anniversary Collection is the definitive collection of Wonderboy titles currently available on any platform. Despite missing several of the best versions in the series such as Dynastic Hero on the Turbographx CD, it's well worth its price and here's why: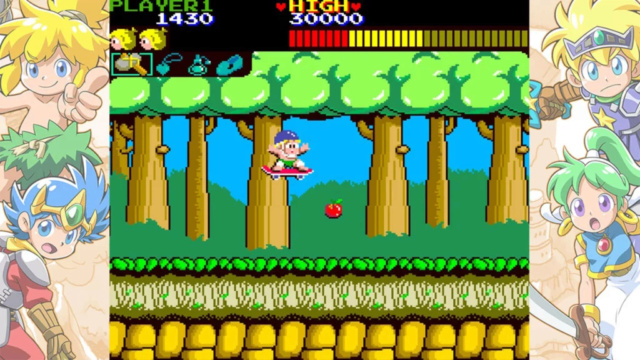 This "Wonder"ful collection of Wonderboy games comes complete with several different versions of each of the six included games, ranging from Sega Master System, to Genesis, to Game Gear releases, to Japanese exclusive versions, each emulated perfectly with tons of goodies such as artwork, manuals, and much more. The games all run as they should with no apparent bugs or frame-rate dips that weren't present in their original releases which of course is always a huge selling point for any worthwhile retro games compilation!
Filter, shading, and rewind features are also included to increase the immersion and ability to up your skills as we'd expect from any collection published by ININ games!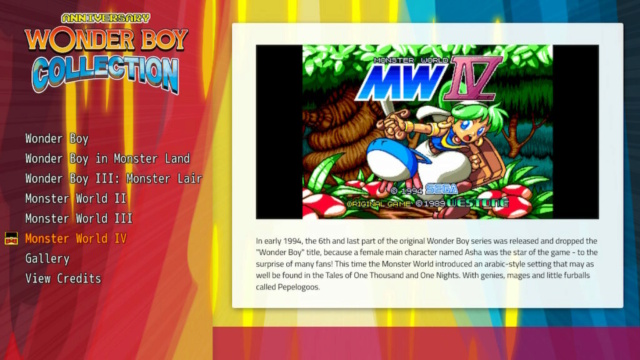 The collection has a fantastic and fluid UI that feels so good to navigate and the games themselves look great even on a modern TV. The controls for the games are great and work well with the Switch Pro Controller as well as the Joycon control scheme. As for the individual games? We'll be delving into some of them in an exclusive feature sometime during the first half of 2023 listing our top 10 retro Wonderboy games and versions!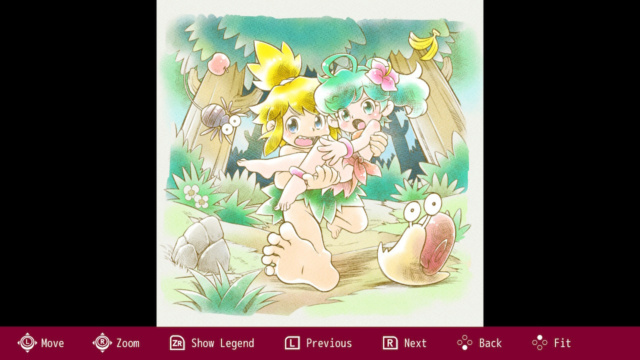 The adiovisual-presentation in this collection is top-notch, with fluid animations and few if any performance issues and flawless recreation of the retro games. You can tell a lot of love went into making these games look and feel just as they did on their original hardware, and the developer succeeded spectacularly in every regard!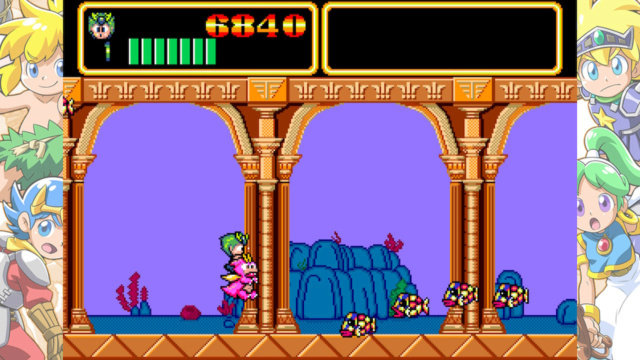 Bottom-Line: With excellent gameplay, amazing UI and bonus content in the form of artwork and more, many versions of the included games, a rewind feature to improve your skills, and flawless emulation and audiovisual-presentation, the Wonderboy Anniversary Collection is a timeless collection that we highly recommend any and all Switch owners to check-out! We give this collection a perfect level of recommendation!
~~~~~~~~~~~~~~~~
Score: ★★★★★★★★★★ 10/10
~~~~~~~~~~~~~~~~
~~~~~~~~~~~~~~~~
#Review
#Wonderboy
#Compilation
#PRHound
#ININ
#BlissBrain
#Switch
#Retail
#eShop
#PS4
#PSN
~~~~~~~~~~~~~~~~
Last edited by KeAfan7 on February 20th 2023, 11:55 pm; edited 1 time in total
Amufungal, DigiDestined and Aqua Cherry Blossom like this post
Permissions in this forum:
You
cannot
reply to topics in this forum