KeAfan7

Admin

Super Poster!

This member has made a splash by posting over 10,000 messages and comments in our community!

Mega Coinage!

This kind user has earned over 50,000 Coins! Happy posting!
~~~~~~~~~~~~~~~~
About To Get Boosted!
~~~~~~~~~~~~~~~
Update: 07.27.2022 01:56:41
It looks like today's the day! There will be maintenance starting at 6 PM PST tonight and ending around 8 PM PST. Nintendo has also updated the DLC size on their webstore to over 2 GB which it was listed at just under 750 MB before tonight which is the size of the wave 1 DLC. Here's GameXplain's video as well.
Original Article: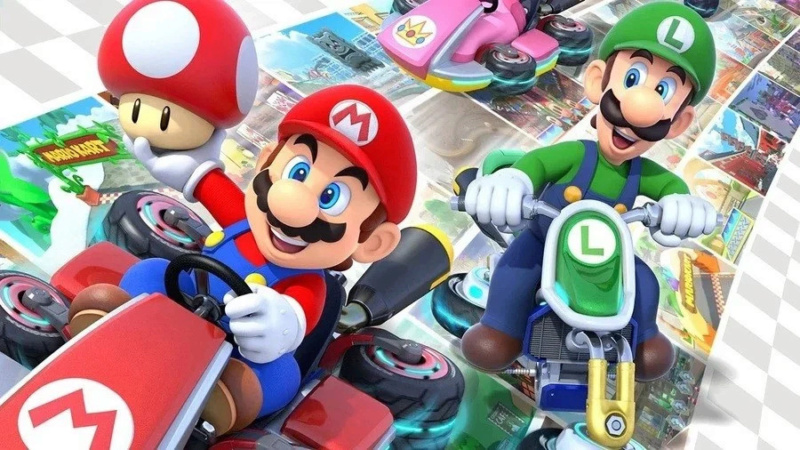 If you've been wondering when we'll be seeing an announcement for wave 2 of the Mario Kart 8 Deluxe Booster Course Pass, the wait might be nearly over as 7-11 advertisements for the first wave are set to be replaced on Sunday. For those curious 7-11 adverts in Japan outed many release windows for fighter pass characters for Smash so we could be seeing the same thing here?
7-11 is advertising the course pack (note that it says you double the number of courses in Japanese, nothing about wave 2). I think we should see a reveal sooner than later. pic.twitter.com/qpRtTBiUdp

— PushDustIn (@PushDustIn) July 9, 2022
As always be sure to leave us a comment in the comments section below!
Last edited by Towafan7 on July 27th 2022, 1:59 am; edited 2 times in total
Amufungal, Staroceancrazy, OrionJZed, SuperVash and Aqua Cherry Blossom like this post
Permissions in this forum:
You
can
reply to topics in this forum