KeAfan7

Admin

Super Poster!

This member has made a splash by posting over 10,000 messages and comments in our community!

Mega Coinage!

This kind user has earned over 50,000 Coins! Happy posting!
~~~~~~~~~~~~~~~~
Cottonly Smooth Shmup Experience!
~~~~~~~~~~~~~~~~
Developed by Success, published by ININ Games, and public relations by PR Hound, Cotton Reboot is an absolutely adorable shoot 'em up game from a series previously not available in the Western Hemisphere, but is this game worth checking out? We think so and here's why:
Cotton Reboot is as its name suggests a reboot of the popular Japanese "Witch 'Em Up" series Cotton, which is a bullet hell shooter series known for its cute graphics and challenging gameplay and this reboot delivers both in spades with silky smoth gameplay regardless of how much chaos is on-screen at any given time, a wide array of power ups and challenging enemies and bosses with sophisticated bullet patterns.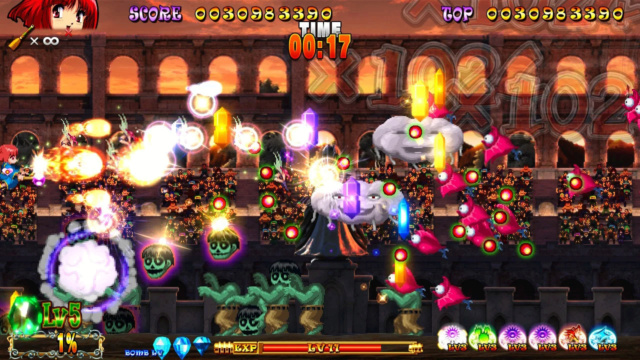 Cotton Reboot is quite challenging and will really test your skills, however the intuitive controls will make it possible even for novice bullet hell fans to eventually beat the game. The audiovisual presentation is breathtaking with gorgeous level backgrounds, detailed characters and enemies, and great anime cutscenes between the levels! The soundtrack is also catchy and fits the game's setting perfectly!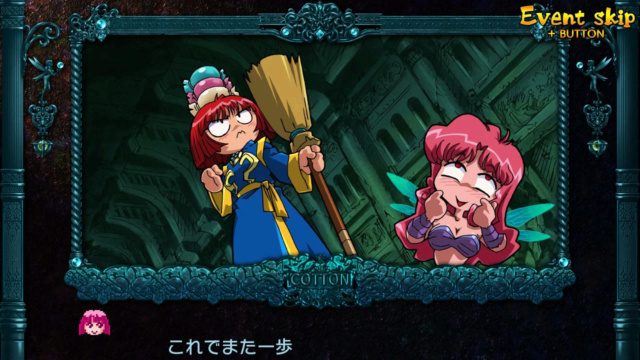 Bottom-Line: With great gameplay, challenging yet fair difficulty, intuitive controls, and an amazing audiovisual presentation, Cotton Reboot is one retro-style shoot 'em up series that can stand up to modern games in genre in-terms of features, while staying faithful to the charm and tried and true design of the golden age era games of the genre. It isn't the best shoot 'em up out there, but its charm and utter lack of any flaws whatsoever make it a great game to add to your PS4 library of games!
~~~~~~~~~~~~~~~~
Score: ★★★★★★★★½☆ 8.5/10
~~~~~~~~~~~~~~~~
~~~~~~~~~~~~~~~~
#Review
#Success
#ININGames
#PRHound
#PS4
#Retail
#PSN
#Switch
#eShop
#Shmup
#Reboot
#Cotton
~~~~~~~~~~~~~~~~
Amufungal, Staroceancrazy, DigiDestined, Kain, Aqua Cherry Blossom, ToughGamer and Talesfanatic like this post
Permissions in this forum:
You
cannot
reply to topics in this forum