KeAfan7

Admin

Super Poster!

This member has made a splash by posting over 10,000 messages and comments in our community!

Mega Coinage!

This kind user has earned over 50,000 Coins! Happy posting!
~~~~~~~~~~~~~~~~
School of Heroic Fun!
~~~~~~~~~~~~~~~~
Developed by Agate Studio and published by PQube, Valthirian Arc is a surprisingly deep school simulation title with RPG elements that has alot of unique gameplay elements, but is that all there is to this game? Hardly, Valthirian Arc is a blast to play and is well worth a purchase and here's why!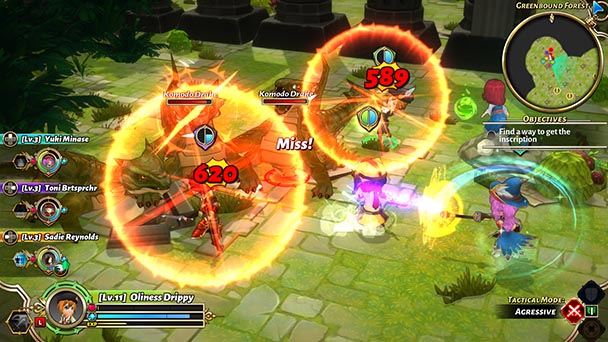 The story in Valthirian Arc is quite good and entertaining, while the gameplay has a fantastic mixture of simulation and RPG elements. Those looking for a deep JRPG need to look elsewhere, but what we have here is quite an enjoyable experience. You basically must build your school up and train heroes using the school's facilities while meeting the quota of graduates which means that you will have to do some micro-management to avoid graduating all of your best heroes-in-training leaving you unable to complete more challenging missions.
The missions themselves are where the RPG elements come in as you'll be able to battle enemies in small fields and dungeon in rather simplistic action-RPG fashion. Overall the RPG elements while fun are absolutely overshadowed by the simulation elements. This is why the game will likely be more enjoyable to those who like simulation titles.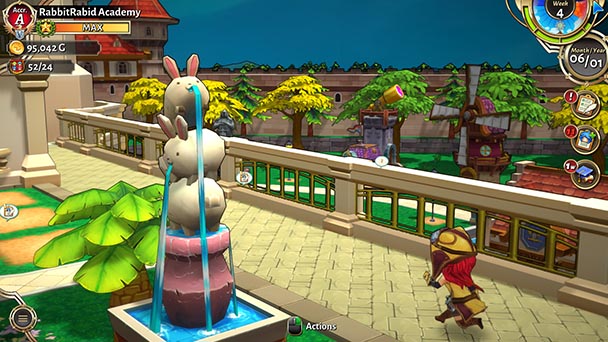 The game also features item creation which is somewhat simplistic, but a nice feature nonetheless. The game is pretty accessible and shouldn't be too difficult for newbies to simulation games, while still being deep enough for fans of the genre. The controls are also quite intuitive and easy to learn which is always a good thing!
The visuals in the game are colorful a cheery, but don't expect to be blown away by them as the game is very outdated in that regard, but gets the job done. The soundtrack on the other hand is fantastic albeit somewhat repetitive, regardless it is pretty good stuff and earns our seal of approval! Overall the audio-visual presentation is good in our opinions!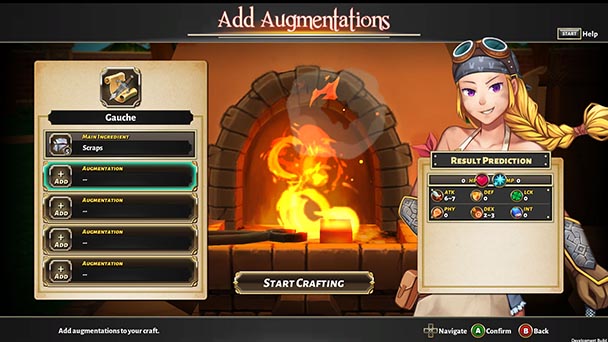 Bottom-Line:

With a great story and unique yet enjoyable gameplay, excellent controls, and a good audio-visual presentation, Valthirian Arc is a worthwhile PS4 game that fans of simulation games and RPG's should enjoy, overall we give Valthirian Arc for the PS4 a good level of recommendation!
~~~~~~~~~~~~~~~~
Score: ★★★★★★★★☆☆ 8/10
~~~~~~~~~~~~~~~~
~~~~~~~~~~~~~~~~
#Review
#AgateStudio
#PQube
#Simulation
#RPG
#PS4
#Switch
#Retail
#Budget
~~~~~~~~~~~~~~~~
Permissions in this forum:
You
cannot
reply to topics in this forum