KeAfan7

Admin

~~~~~~~~~~~~~~~~~~~~~~~~~~~~~~~~~~~~~~~~~~~~~~~~~~~~~~~~~~~~
NES Overload For U!
~~~~~~~~~~~~~~~~~~~~~~~~~~~~~~~~~~~~~~~~~~~~~~~~~~~~~~~~~~~~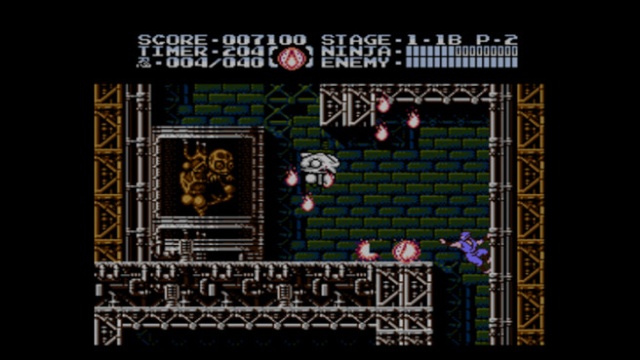 Nintendo of America has been on a roll the past several weeks with multiple Virtual Console releases hitting the Wii U eShop in the region each week! This week another three titles are releasing on the service in the region! The trio of NES titles are Ninja Gaiden II, Ninja Gaiden III, and Double Dragon III! All three games have been listed for release tomorrow on Nintendo of America's official website.
Are you looking forward to these upcoming Wii U Virtual Console titles? Be sure to let us know in our comment section below!
Source: Nintendo Everything.
~~~~~~~~~~~~~~~~~~~~~~~~~~~~~~~~~~~~~~~~~~~~~~~~~~~~~~~~~~~~
#WiiU
#VC
#eShop
#NinjaGaidenII
#NinjaGaidenIII
#DoubleDragonIII
#NES
~~~~~~~~~~~~~~~~~~~~~~~~~~~~~~~~~~~~~~~~~~~~~~~~~~~~~~~~~~~~
Permissions in this forum:
You
can
reply to topics in this forum