KeAfan7

Admin

~~~~~~~~~~~~~~~~~~~~~~~~~~~~~~~~~~~~~~~~~~~~~~~~~~~~~~~~~~~~
A Big Week For The Virtual Console Service In North America!
~~~~~~~~~~~~~~~~~~~~~~~~~~~~~~~~~~~~~~~~~~~~~~~~~~~~~~~~~~~~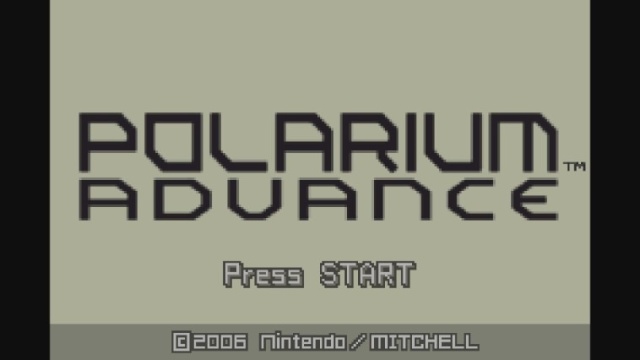 This week looks to be a fantastic week for Virtual Console releases on the Wii U eShop in North America as Big Brain Academy (DS) and Polarium Advance (GBA) are hitting the service tomorrow on top of the import release Kuru Kuru Kururin for the Gameboy Advance which we already reported just a short while ago! It seems that the Virtual Console service, at least on the Wii U is really picking up the pace in-terms of weekly releases in North America, let's hope that this trend will continue!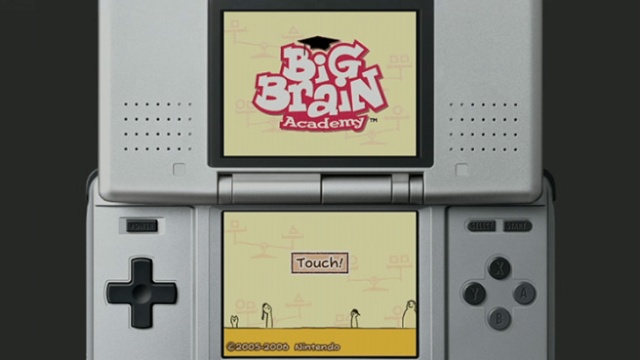 Are you looking forward to these two upcoming Wii U Virtual Console releases? Be sure to let us know your thoughts in our comments section below!
Source: Nintendo Everything.Thanks to @Minato for yet another news tip!
~~~~~~~~~~~~~~~~~~~~~~~~~~~~~~~~~~~~~~~~~~~~~~~~~~~~~~~~~~~~
#WiiU
#VC
#eShop
#BigBrainAcademy
#PolariumAdvance
#DS
#GBA
~~~~~~~~~~~~~~~~~~~~~~~~~~~~~~~~~~~~~~~~~~~~~~~~~~~~~~~~~~~~
Last edited by Ichigofan on February 11th 2016, 12:31 pm; edited 2 times in total
Permissions in this forum:
You
can
reply to topics in this forum