Towafan7

Admin

A Solid Beat!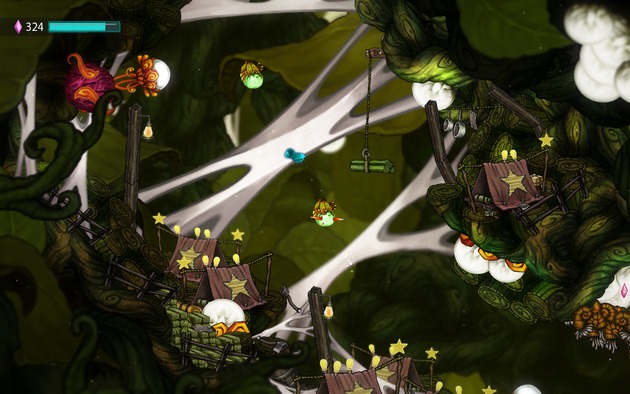 Music has been a common theme among games since the NES era and developer Threaks' Beatbuddy: Tale of The Guardians is a game with such a theme, but is the game a masterpiece or is it rough around the edges? Continue reading our review of the game to find out!
The gameplay itself is rather enjoyable with unique musical elements that allow you to bypass enemies and hazardous terrain. The game starts off really simple, but becomes increasingly complex after the prologue. The game is also quite lengthy for a side-scrolling action title with at least 6-8 hours of gameplay!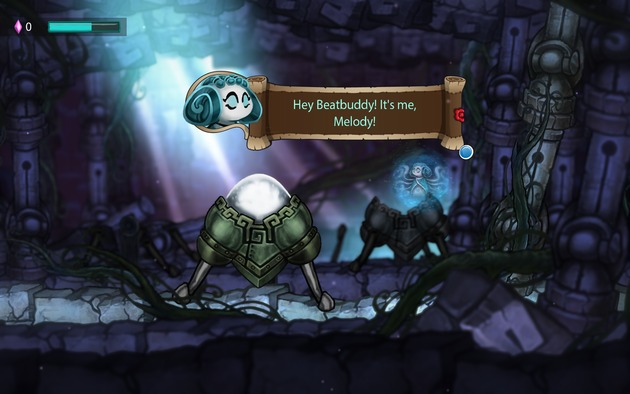 There are some serious flaws, however that really hurt the game as a whole. First of all backgrounds and enemies have a tendency to disappear at times during the game, especially in more hectic parts of the game's stages. The worst bug or rather oversight on the developer's part is the fact that you can actually get stuck with no option other then quitting a stage, and with each of the game's stages being around an hour in length this is clearly a huge problem.
At least the controls are functional and work quite well. The Off-TV-Play is also a great feature as it is with any Wii U title that supports the feature!
Visually the game is quite pleasing, the characters are detailed, and the backgrounds are vibrant and cheerful, however as we already stated there are some issues with the game's backgrounds and enemies disappearing. The game's sound-track is fantastic and is easily the high-point of the game!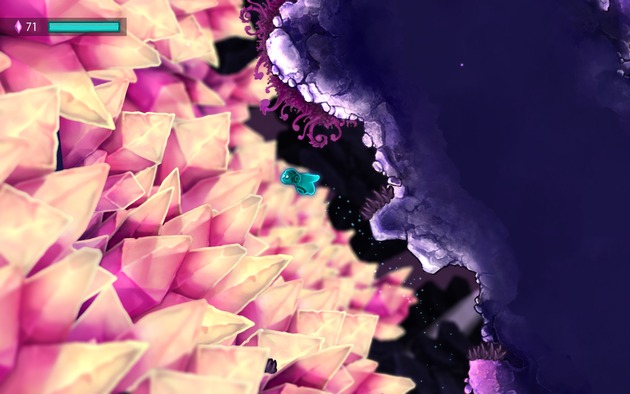 Bottom-Line:
With solid gameplay, excellent controls, and a great sound-track Beatbuddy: Tale of The Guardians is a solid game that's worth looking into, however the game is marred by many bugs including some real nasty ones. Overall, however the game still is still fairly enjoyable and as such we give it a decent recommendation!
Price: £8.09/€8.99/$8.99

Score: ★★★★★★☆☆☆☆ 6.5/10
Permissions in this forum:
You
cannot
reply to topics in this forum