KeAfan7

Admin

Super Poster!

This member has made a splash by posting over 10,000 messages and comments in our community!

Mega Coinage!

This kind user has earned over 50,000 Coins! Happy posting!
~~~~~~~~~~~~~~~~
The End of A Saga!
~~~~~~~~~~~~~~~~
Developed by Nihon Falcom Games and published by NIS America, The Legend of Heroes: Trails of Cold Steel IV is the final game in the Erabonian storyline in the long-running series and has been highly anticipated by fans, but does the game deliver the quality that fans have come to expect? We think so and here's why: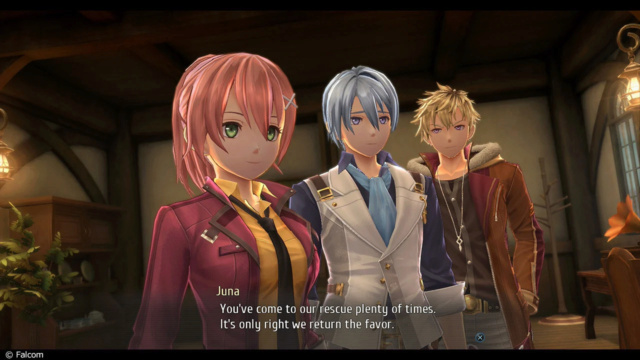 In-terms of story and gameplay, Trails of Cold Steel IV picks up where the third game left off, and while it doesn't immediately get you into the meat of the gameplay, it does quickly recap what happened at the end of ToCS III, just in more detail. Once you do gain control you'll quickly notice that the battles are a good deal more challenging this time around with orders taking a massive drop in efficacy, but aside from that most of the changes in gameplay are pretty minimal outside of the new minigames and few new features that were added in this game.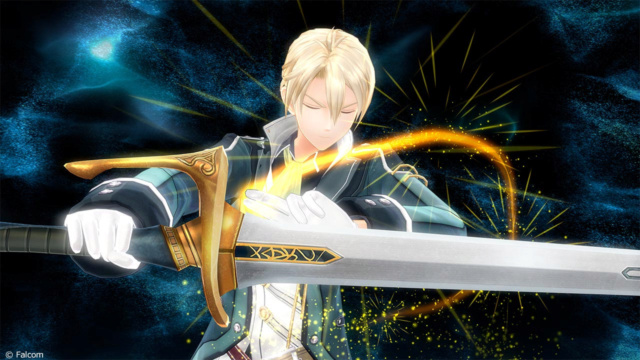 The game is quite the beast in-terms of length as well, clocking in at between 100 and 150 hours to beat even on the easiest difficulty. The game has a host of missables as usual which can make earning the platinum trophy quite difficult to obtain without some sort of assistance, such as a guide or walkthrough. The controls in the game are intuitive and easy to learn if you're a newcomer, though we highly recommend playing the games in order to avoid spoilers.
The audiovisual presentation is absolutely breathtaking as the visuals have seen a increase in detail and the cutscenes in particular look amazing with higher quality special effects than the previous game possessed. The new locations are quite enjoyable and look a good deal better than the returning locations, which still look great and the characters new looks are quite fantastic!
The soundtrack also is one of the best in video game history in our honest opinions, it easily has the best soundtrack we've heard since ToCS II and possibly even eclipses the soundtrack of the original Xenoblade Chronicles!
Bottom-Line: With challenging yet amazing gameplay with a ton of content, excellent story, and a top-notch audiovisual presentation, JRPG fans and fans of RPG's in-general will certainly fall in love with this charming and epic role-playing game, and we'd even argue it's the best game in the past 4 or 5 years at the very least. As such, we give The Legend of Heroes: Trails of Cold Steel IV for the PS4 a perfect level of recommendation!
~~~~~~~~~~~~~~~~
Score: ★★★★★★★★★★ 10/10
~~~~~~~~~~~~~~~~
~~~~~~~~~~~~~~~~
#Review
#NihonFalcomGames
#NISAmerica
#TheLegendOfHeroes
#Kiseki
#PS4
#Retail
#PSN
#JRPG
#RPG
#SRPG
~~~~~~~~~~~~~~~~
Amufungal, Staroceancrazy, DigiDestined, Tinglemaster, Otaku, Navi, Ganondorfthewicked and like this post
Permissions in this forum:
You
cannot
reply to topics in this forum