KeAfan7

Admin

Super Poster!

This member has made a splash by posting over 10,000 messages and comments in our community!

Mega Coinage!

This kind user has earned over 50,000 Coins! Happy posting!
~~~~~~~~~~~~~~~~~~~~~~~~~~~~
Riding The Trails of Awesomeness!
~~~~~~~~~~~~~~~~~~~~~~~~~~~~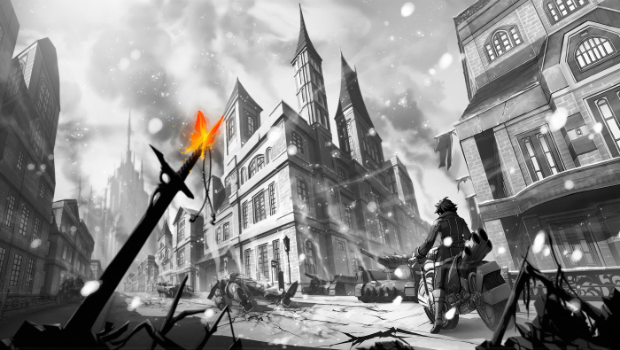 Developed by Nihon Falcom Games and published by XSeed Games, The Legend of Heroes: Trails of Cold Steel II picks up where the first Trails of Cold Steel game left off and is much quicker to pick up in-terms of action, but is that enough to make the game better than its predecessor? We think so and here's why!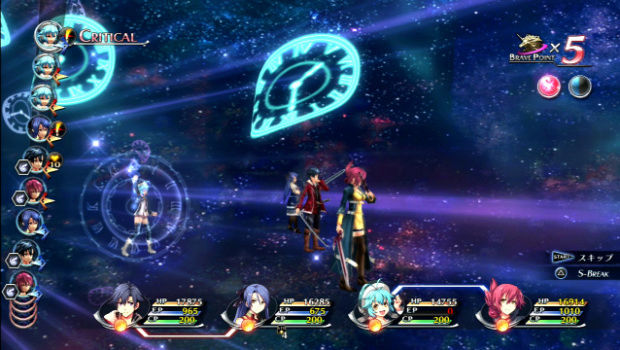 The story picks up shortly after the events at the end of the first game with the protagonist Rean being separated from the rest of his classmates. The story is actually much more fast-paced and dark than the original Trails of Cold Steel title, but does a great job throwing in some comedy and lighthearted shinanigans as well to balance things out!
The gameplay has been tweaked and modified a bit as well. Mech battles also play a bigger role in the game and the world is much more open than in the original ToCS title! Possibly the best aspect of Trails of Cold Steel 2 is the ability to travel across the world in an airship that you'll obtain in Chapter 2! Battle linking is still an important part of battles and you can now unleash a few new techniques further enhancing the series' already strategic battle system!
The music is actually even better in this sequel than it was in volume one which is quite a hat trick given how absolutely sublime the music was in part one of The Trails of Cold Steel trilogy. Some old music tracks return, but there are plenty of new ones added that are just as good! There are also many more voiced cutscenes in this game than there were in Cold Steel one which is fantastic news and adds alot to the overall presentation of the game!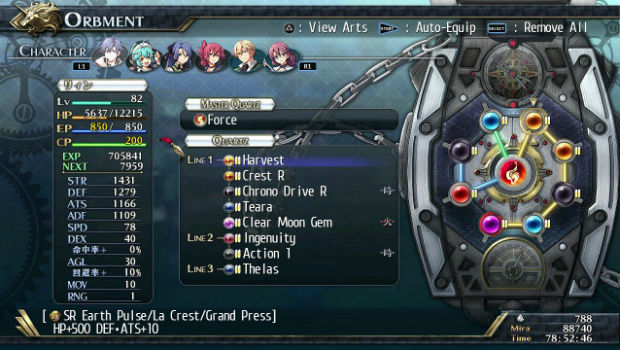 Bottom-Line:
With excellent gameplay, a wonderful story, and a nearly flawless soundtrack, The Legend of Heroes: Trails of Cold Steel II is one of the best JRPG's available on PS3 and we highly recommend the game to all fans of the genre! We give this game a perfect score!
~~~~~~~~~~~~~~~~~~~~~~~~~~~~
Score: ★★★★★★★★★★ 10/10
~~~~~~~~~~~~~~~~~~~~~~~~~~~~
#PS3
#JRPG
#NihonFalcom
#ToCS2
#Review
~~~~~~~~~~~~~~~~~~~~~~~~~~~~
Permissions in this forum:
You
cannot
reply to topics in this forum