KeAfan7

Admin

Super Poster!

This member has made a splash by posting over 10,000 messages and comments in our community!

Mega Coinage!

This kind user has earned over 50,000 Coins! Happy posting!
~~~~~~~~~~~~~~~~
A Perfect Feeling of Reverie!
~~~~~~~~~~~~~~~~
Developed by Nihon Falcom Games and published by NIS America, The Legend of Heroes: Trails Into Reverie is the continuation and ending point for the main plot from the Sky trilogy, Crossbell dualogy, and Cold Steel quadralogy, and boy does it live up to its hype! Continue reading our review to find out why we think Reverie is by far the best game in the entire series thus-far!
The story in Trails Into Reverie is peak fiction in so many ways, but without spoiling things or going into crazy details about the insanity that is this game's crazy-good plot, but we can tell you the way that it's handled is radically different from previously released titles in the series in the most interesting ways possible in our opinions!
The game's story is split into three split paths that converge at points which leads to some extremely stellar plot-twists and storytelling unlike anything we've seen before in the Trails series! The gameplay has several new nuances as well including a roguelike dungeon called The True Reverie Corridor as well as a new group skill feature that allows all party, reserve, and guest characters attack, use arts, or heal all at once! These new features add a new layer of complexity to the series' already brilliant combat which is fantastic to say the least!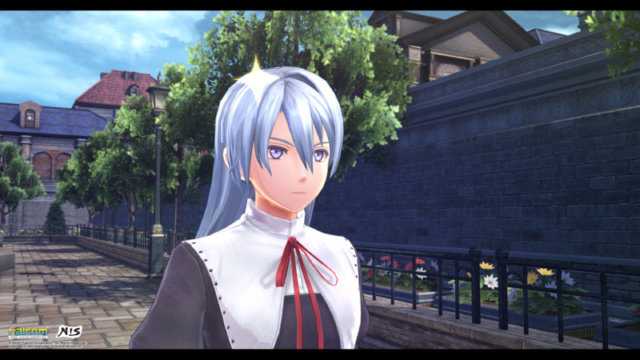 The game also has self-contained minigames and fully voiced side-stories in the form of Daydreams, these mysterious tales must be unlocked later on in the game's story, but to detail how, where, and why would be delving into spoiler territory so we'll leave it up to you to find out!
The controls in the game are pretty snappy and easy to use which is always a good thing, of course and the game's difficulty is much more challenging than previous games in the series "especially at higher difficulty levels" so expect to struggle at times if you try to play on Nightmare or Abyss difficulty! The Legend of Heroes: Trails Into Reverie is also a fair bit shorter than other Trails games, clocking in at around 60 hours in length, however doing all of the side content, minigames, and post-game as well, will likely take 150-200 hours to complete making this a rather beefy game to say the least!
The visuals in Reverie are a HUGE step-up from the previous games in the series, with a better frame-rate, better lighting and shadow effects, vastly superior special effects, a decent jump in texture quality from Trails of Cold Steel IV. There's also a cutscene in the game that showcases Kuro No Kiseki's graphics engine which looks insanely good and pushes the PS4's capabilities much further than any previous game in the series that has been localized so far!
As for the soundtrack? It's filled to the brim with banger after banger of absolute ear candy and each and every track fits the game's mood perfectly! The voice acting is also superb as usual and most of the VA's from Trails of Cold Steel IV have returned with the exception a two. Both of the new VA's did a spectacular job as well, so we give the voice acting a perfect grade!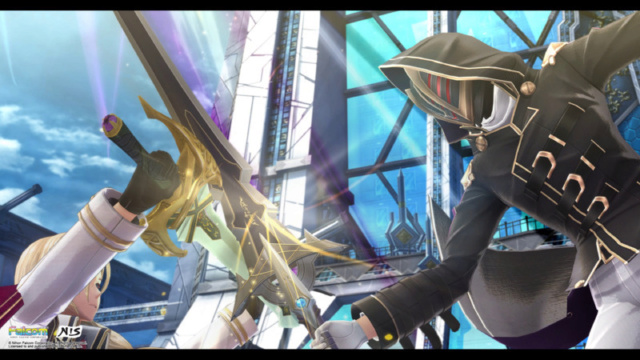 Bottom-Line: With an amazing story, flawless gameplay, superb controls, and a top-tier audiovisual-presentation, The Legend of Heroes: Trails Into Reverie will leave players in a state of reverie as it's easily the best game so far in the series and that's saying a lot! As such we give the game a perfect level of recommendation on the PS4!
~~~~~~~~~~~~~~~~
Score: ★★★★★★★★★★ 10/10
~~~~~~~~~~~~~~~~
~~~~~~~~~~~~~~~~
#Review
#NISAmerica
#NihonFalcom
#Trails
#Kiseki
#Hajimari
#JRPG
#PS4
#Retail
#PSN
#Switch
~~~~~~~~~~~~~~~~
OrionJZed, Kain and Aqua Cherry Blossom like this post
Permissions in this forum:
You
can
reply to topics in this forum