TechnicalIssues8

Admin

My Time at Portia, developed by Pathea and published by Team 17, has been struggling since its release.  From infinite loading bugs to slow updates, the game has been a struggle to play for some but will it be enough to draw the masses back?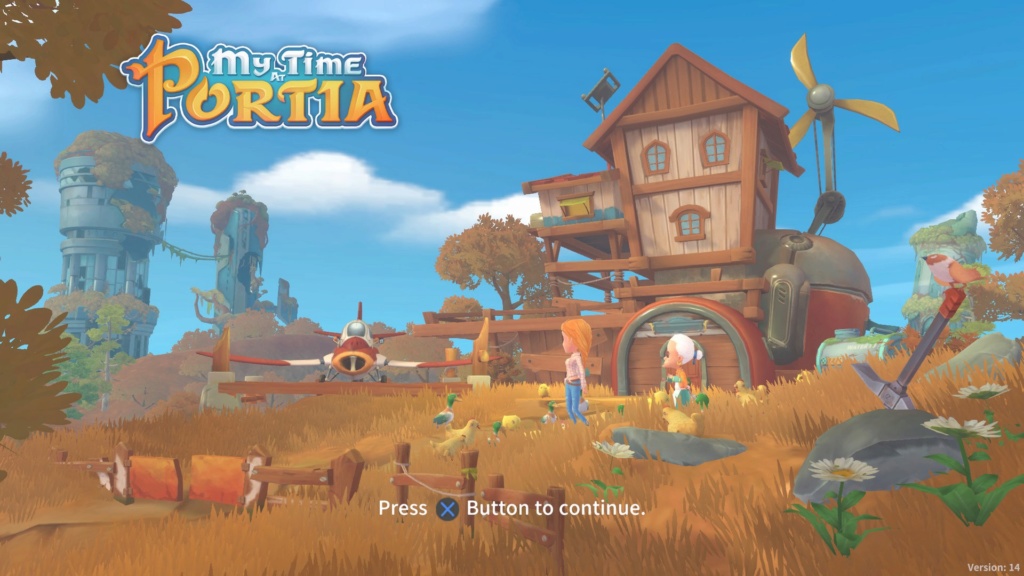 I wrote earlier this year about the joy that is My Time at Portia, but it had its flaws then. I personally knew several gamers that were blocked out of the game due to the infinite loading bug, and a few of them never returned to the game.  After a couple of weeks informing users when the patch would be available, both companies strangely went silent.  Patch 1.04 came and went without any fanfare save for new quests and sounds for machinery.
Many players began to think that Pathea and Team 17 had abandoned the project, but lo and behold, today they released a substantive
update
.  Added were the much-anticipated voiceovers in English and Chinese.  While I personally think they are terrible due to sounding so forced, they truly add charm to the game.  Improved loading times was also addressed which many breathed a sigh of relief.  The loading times left gamers on edge whether they had befallen the infinite loop bug or just an unusually long load.  
Other fixes were mainly improvement issues in quests or character involvement.  Taking your love interest to the ruins with you on a date now yields relationship points.  Ack and your spouse have the ability to feed your animals before their troughs run empty.  Just little odds and ends that make the game more enjoyable. While many players are appreciative of this update, others are chomping at the bit to experience version 2.0 content on the console (
patch notes here
).  However, Pathea and Team17 have promised to bridge the gap between the pc and console versions.
Is this just a bit to entice us to contentedness until the long-awaited release of 2.0?  Will this be enough to keep their fans occupied? Only time will tell how wisely Pathea and Team17 release another update.  I do hope one thing was learned, however, that they need to communicate with their fans before speculation runs rampant about their ambitious project.
This game is currently on sale in the PlayStation Store for $17.99 USD until 8 am September 24 PDT.
Permissions in this forum:
You
cannot
reply to topics in this forum