SKTTR

Admin

NINTENDO SWITCH
https://www.youtube.com/watch?v=f5uik5fgIaI
The
Nintendo Switch
, formerly known as Nintendo NX, has been revealed today, the 20th October 2016.
The confirmed games shown in the first-ever trailer above are:
-
The Legend of Zelda: Breath of the Wild
-
The Elder Scrolls V: Skyrim - Special Edition
from Bethesda Softworks
-
Mario Kart 9
(with King Boo as a playable character, and 2 item slots)
-
NBA Basketball
-
New 3D Super Mario
-
Splatoon 2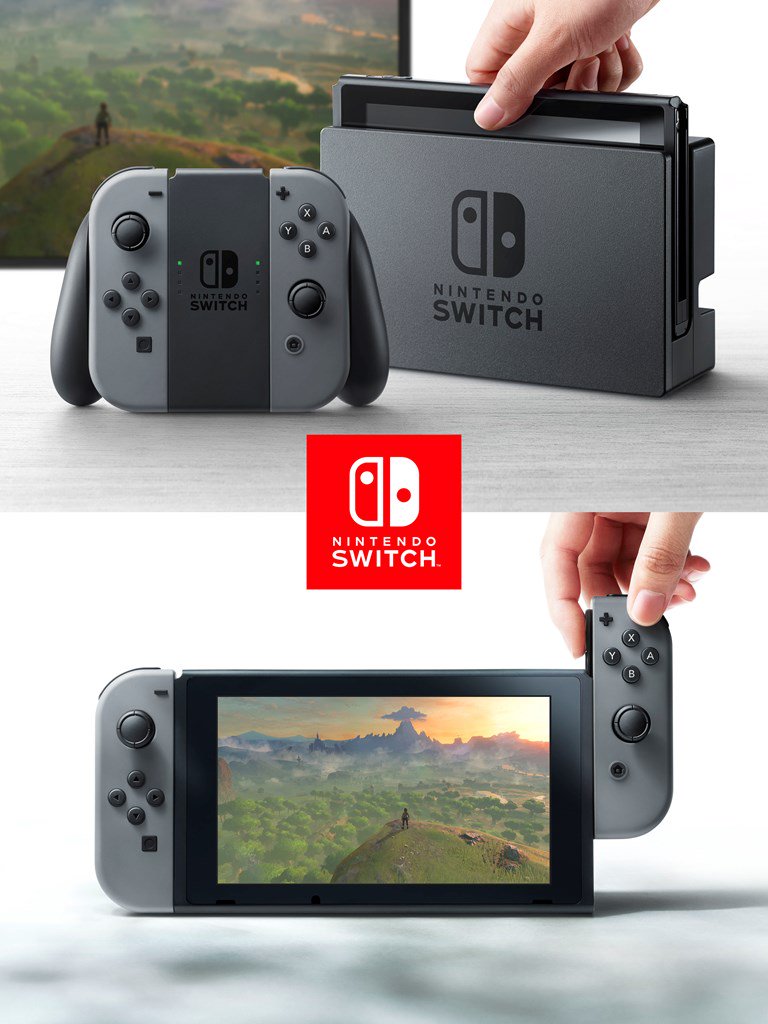 The Nintendo Switch is a high-end hybrid-system that combines home-console and handheld.
It will connect to a television when resting in the Nintendo Switch Dock, and when lifted out of the dock, will "instantly transition to portable mode," according to Nintendo. The unit offers a "high-definition display," and features two detachable Joy-Con controllers, one on either side. Each Joy-Con controller can be slotted into an accessory called the Joy-Con Grip to "[mirror] a more traditional controller." The console will also support a Nintendo Switch Pro Controller to be used instead of the detachable Joy-Con units.
(Polygon)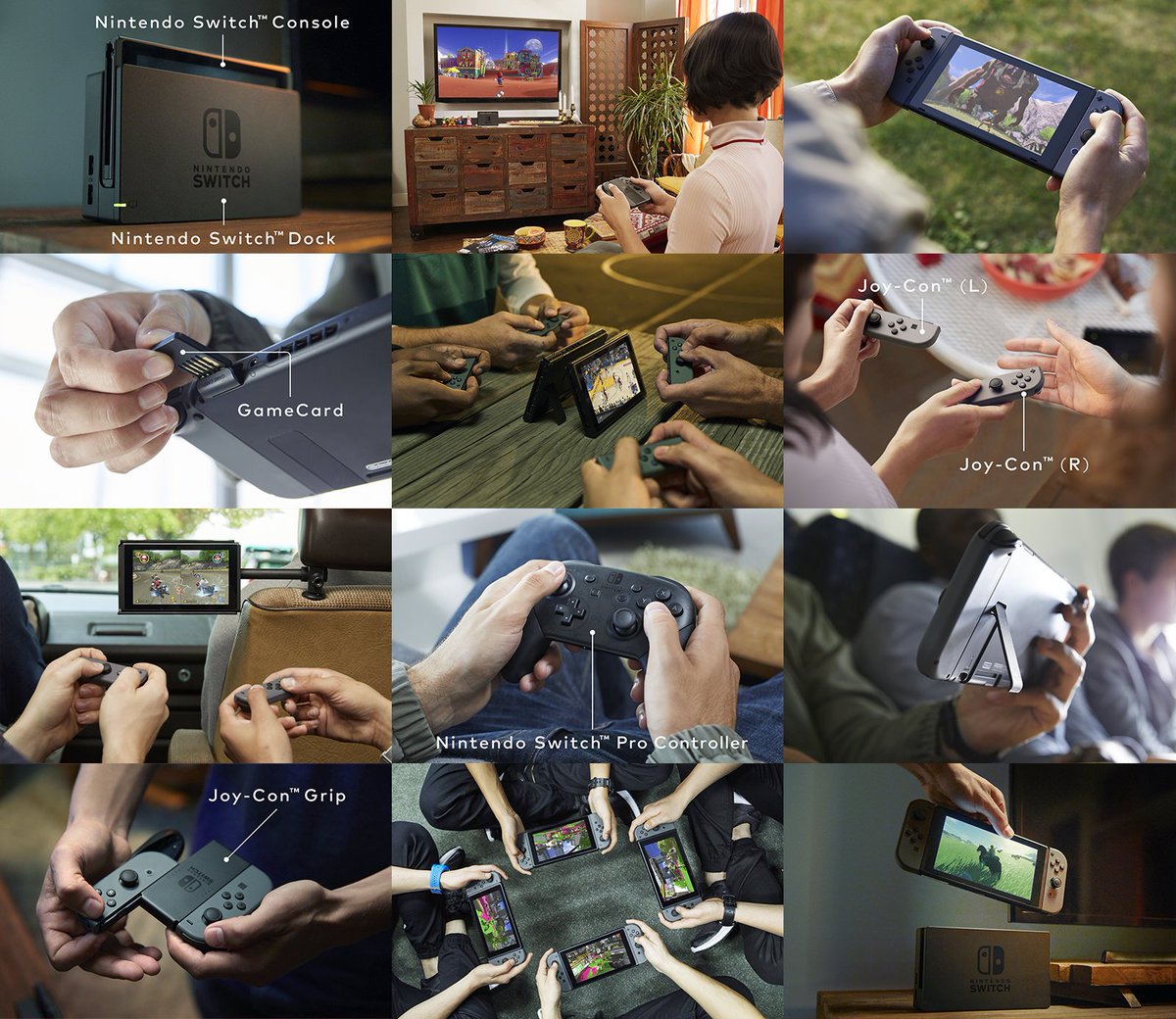 Nintendo Switch is powered by the performance of the custom Tegra processor. The high-efficiency scalable processor includes an NVIDIA GPU based on the same architecture as the world's top-performing GeForce gaming graphics cards.
It will launch in March 2017.
Last edited by SKTTR on October 21st 2016, 3:18 pm; edited 15 times in total
Permissions in this forum:
You
can
reply to topics in this forum