KeAfan7

Admin

~~~~~~~~~~~~~~~~~~~~~~~~~~~~~~~~~~~~~~~~~~~~~~~~~~~~~~~~~~~~
A Parade of Releases For U!
~~~~~~~~~~~~~~~~~~~~~~~~~~~~~~~~~~~~~~~~~~~~~~~~~~~~~~~~~~~~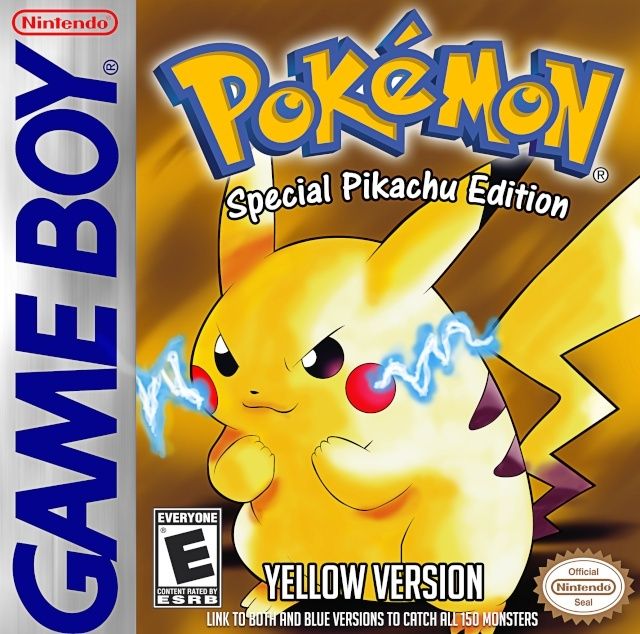 According to listings on Nintendo of America's official website there are more eShop titles releasing this week than there are monkeys in a barrel 'o monkeys! This is easily the most massive weekly eShop update ever in the region! here's the list of upcoming titles confirmed to be releasing this week!
Wii U eShop:
★ Chasing Dead
★ 6180 The Moon
★ Inside My Radio
★ REPLAY : VHS is not dead
★ Smart Adventures - Mission Math
★ Volcanic Field 2
Wii U VC:
★ Medabots AX: Metabee Version
★ Medabots AX: Rokusho Version
3DS eShop:
★ Sadame
★ Toy Defense
3DS VC:
★ Pokémon Red Version
★ Pokémon Blue Version
★ Pokémon Yellow Special Pikachu Edition
That's a total of a whopping 13 titles in all! Visit Nintendo.com/games to find the sources as we can't put 13 source pages in our article as it would look dreadful. What do you think of this week's eShop update? Be sure to let us know which games you'll be downloading and why in our comment section below!
~~~~~~~~~~~~~~~~~~~~~~~~~~~~~~~~~~~~~~~~~~~~~~~~~~~~~~~~~~~~
#WiiU
#3DS
#eShop
#VC
#NA
#WeeklyReleases
#Nindies
~~~~~~~~~~~~~~~~~~~~~~~~~~~~~~~~~~~~~~~~~~~~~~~~~~~~~~~~~~~~
Last edited by Ichigofan on February 24th 2016, 8:42 pm; edited 3 times in total
Permissions in this forum:
You
can
reply to topics in this forum