KokorOtaku
Triple Virtual Console Goodness?!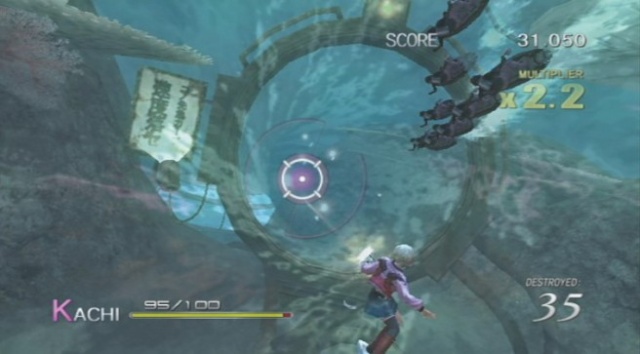 So it seems based on Nintendo's recent Twitter activity for Build it Week we might be getting VS. ExciteBike on VC this week in NA! The thing with this game is that it was an Arcade game in NA and a Famicom game in Japan, so does that mean we'll get a new platform? (Arcade) or just an import?
I'm thinking import now since the Treasure N64 game Sin And Punishment and its Wii sequel Sin And Punishment: Star Successor also just got ESRB Rated, meaning they could be coming this week as well. What are your thoughts? Are we getting Arcade titles finally, or are we just getting an import? Let us know in our comment section below!
____________________________
I feel unaccomplished and need to give my heart out. Where's my Kokoro no Tomo?
Permissions in this forum:
You
cannot
reply to topics in this forum