Search found 2 matches for AdultsOnly
by Towafan7

on March 3rd 2019, 9:46 pm
Search in: PS4 Retail Reviews
Replies: 22
Views: 931
~~~~~~~~~~~~~~~~
A Deep Dive Into Insanity!
~~~~~~~~~~~~~~~~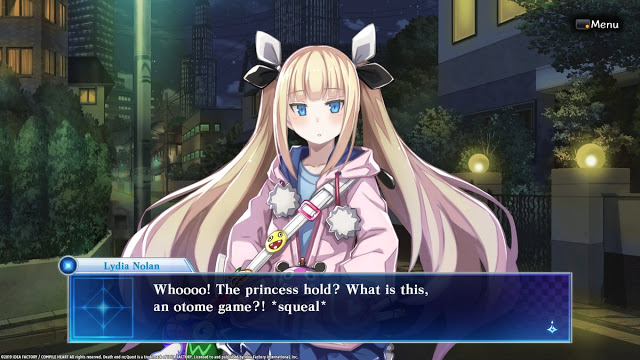 Developed by Galapagos RPG and published by Idea Factory, Death End Re;Quest for the PS4 is not only one of the best games released by Idea Factory thus-far, it is also one of the darkest, possibly even eclipsing Mary Skelter in that regard. Continue reading our review to find out more about why we have such high praise for this game!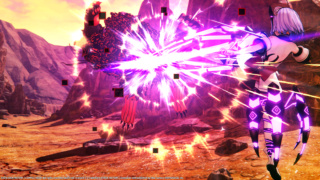 The story in Death End Re;Quest is one of pure terror as the protagonist Shina, a developer of a VRMMO is trapped inside her own game  which is bugged and damaged beyond all recognition for more than a year and initially has lost all of her memories. The bugs in the game are able to not only glitch and drive the lifelike NPC's to insanity, but are also somehow effecting Shina in the same way. Luckily some of her colleagues figure out she's alive and mount a rescue attempt, however before long bizarre things begin to happen to them as well in the real world. Be prepared for tons of horrific scenes and terrifying narrative that is highly recommended to be played where no minors are around.
The gameplay while mostly similar to other Idea Factory games such as the Neptunia series has a ton of unique nuances that really make the game feel unique, such as altering the genre of the game, activating cheats, and investigating the secrets of Shina's disappearance in the real world. The corruption system is also interesting as you can go into glitch mode once corruption reaches a certain percentage and grants you access to new skills as well as boosting your powers. Oh and the character transforms and in this state has next to no clothing for some odd reason.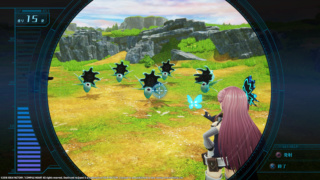 The game is somewhat lengthy clocking in at nearly 60 hours and the controls are quite intuitive and easy to learn despite the complex gameplay mechanics. As for the audio-visual presentation, it is exceptionally good despite clearly being a somewhat lower budget game. The character models are superb, as are the dungeons, visual novel style cutscenes, and even the battlegrounds during battles. The only area where the game struggles a bit is with the special effects which aren't bad mind you, just somewhat limited. Regardless the visual presentation is great.
The audio presentation is even better with an amazing soundtrack that fits the game like a glove and superb english voice acting or the equally good Japanese voice acting if you prefer! Overall the audio-visual presentation is nearly perfect as is the game as a whole!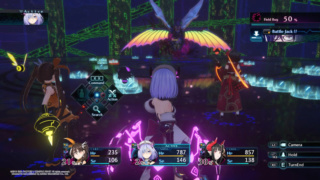 Bottom-Line: With a superbly dark story, excellent and unique gameplay, flawless controls, and a nearly perfect audio-visual presentation, Death End Re;Quest for the PS4 is a top-notch JRPG that is worth every penny, however it must be stressed that this game is only meant for mature audiences. That said we give the game a perfect level of recommendation!
~~~~~~~~~~~~~~~~
Score: ★★★★★★★★★★ 10/10
~~~~~~~~~~~~~~~~
~~~~~~~~~~~~~~~~
#Review
#GalapagosRPG
#IdeaFactory
#IFFY
#JRPG
#PS4
#Retail
#PSN
#AdultsOnly
~~~~~~~~~~~~~~~~
by Towafan7

on February 26th 2019, 3:11 am
Search in: PS4 Retail Reviews
Replies: 18
Views: 1243
~~~~~~~~~~~~~~~~
A Melodic Love Story Making A Splash!
~~~~~~~~~~~~~~~~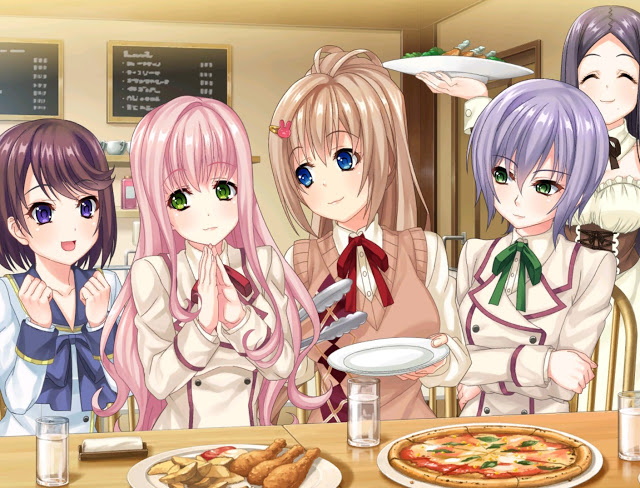 Developed by Pure Wish and published by PQube, Song of memories is an Romantic apocalyptic visual novel with light RPG elements that left a lasting impression, but is that enough to make it stand out amongst the dozens of other visual novels that are available on the PS4? We think so and here's why:
Song of Memories starts out as a typical and somewhat pervy visual novel for the first few chapters with some awkward adopted sister moments, and the stereotypical harem storyline, however you'll suddenly find a tablet with AI girls with super powers and will face-off against monsters in a rhythm/RPG hybrid battle system which all comes together excellently!
The story is quite lengthy, clocking in at over 50 hours in length and as odd as this is to say in a "visual novel" it can be rather tough at times during battles, that said it didn't prevent us from finishing the game!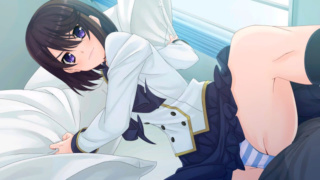 The audio-visual presentation in Song of Memories is absolutely superb with excellent character models, enemy designs, and animated backgrounds. The special effects during battles can be mesmerizing at times, though it can be somewhat distracting. Also the over-the-top boob physics can be quite erm...funny, yet can detract from the otherwise perfect visual presentation at times. The soundtrack and voice acting are also flawless, though as always we do wish there was at least an option for English voice overs.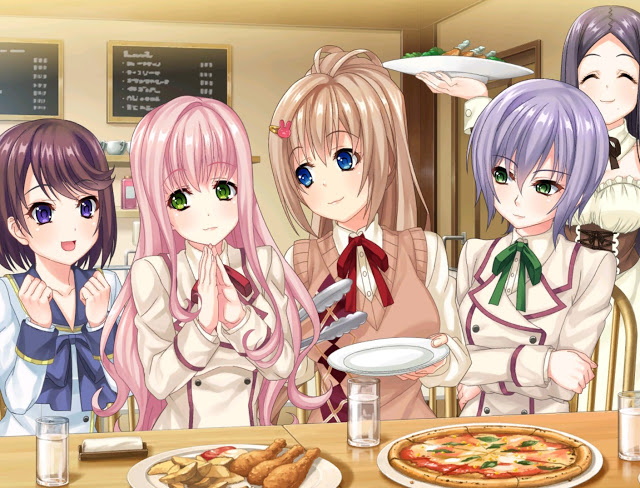 Bottom-Line: With an excellent story with unique gameplay and an amazing audio-visual presentation, Song of Memories will provide adults with many hours of enjoyment. It is a shame that the Nintendo Switch version of the game was cancelled, but if you are an adult and own a PS4 or Vita, we recommend giving the game a chance! As for our opinions, we give Song of Memories for the PS4 and Vita a good level of recommendation!
~~~~~~~~~~~~~~~~
Score: ★★★★★★★★¼☆ 8.25/10
~~~~~~~~~~~~~~~~
~~~~~~~~~~~~~~~~
#Review
#SongOfMemories
#PQube
#PureWish
#VN
#RPGLite
#Rhythm
#Anime
#PS4
#Vita
#Retail
#PSN
#AdultsOnly
~~~~~~~~~~~~~~~~