Marioman18
September 13th 2011, 8:03 pm
Which Naruto Shippuden Character are you most similar to in terms of your personality
me? I'd say Kiba
SonicKnuckles
September 13th 2011, 10:03 pm
Kekashi
____________________________
Friday April 25th 2014
SonicKnuckles wrote:

Nepgear wrote:

Staroceancrazy wrote:

SonicKnuckles wrote:

Tech101 wrote:With the news of a new Yu Yu Hakusho I've started watching the old ones again. I watch them on YouTube on the weekends while driving in my car....well ok listen to them Lol. Don't need to see them as I know what's going on lol!  Great series!

Yu Yu Hakusho is my sole raisin for existing.

Wait what!? I think you meant reason not raisin

O-kaaay so you're a dehydrated grape?

Lol. I meant reason. This is why I don't like spell checkers.
Aussiegamer
September 13th 2011, 11:35 pm
Shikamaru but not as smart,and certainly not sexist :-)
Golden Freiza
September 14th 2011, 2:27 pm
Guy
____________________________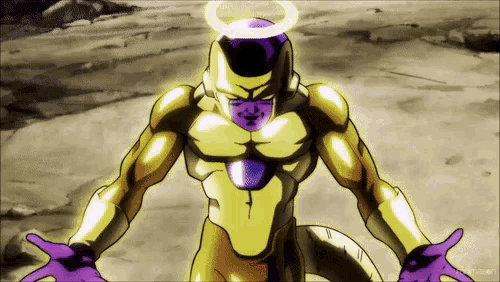 "I know this sounds cheap, but... just call me Golden Frieza."
Q-Bart 999
September 17th 2011, 3:49 pm
Guest

Guest

Kushina Uzamaki naturally.
Permissions in this forum:
You
cannot
reply to topics in this forum