KeAfan7

Admin

Super Poster!

This member has made a splash by posting over 10,000 messages and comments in our community!

Mega Coinage!

This kind user has earned over 50,000 Coins! Happy posting!
~~~~~~~~~~~~~~~~
Find The Blade Within Yourself!
~~~~~~~~~~~~~~~~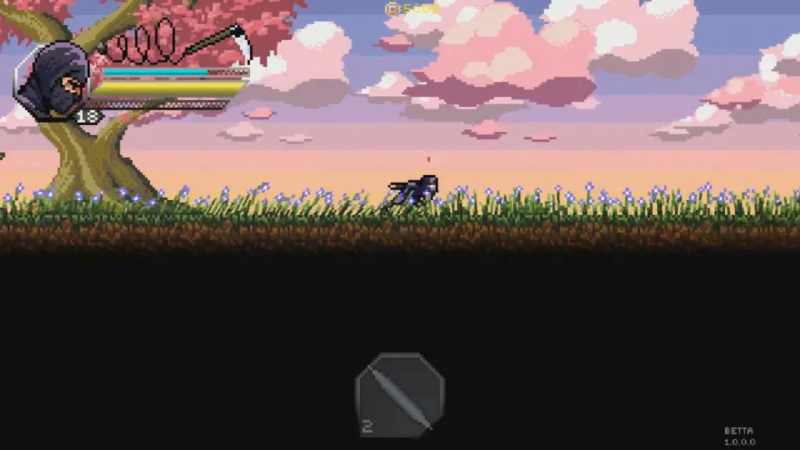 Developed by Ametist, published by Ametist and Ratalaika Games, and public relations by PR Hound, Within The Blade is a 2-D action-platformer that is heavily inspired by games such as Ninja Gaiden, Shinobi, and other ninja platformers from the 80's and 90's. But does Within The Blade live up to the standards set by those aforementioned titles? We think so and here's why: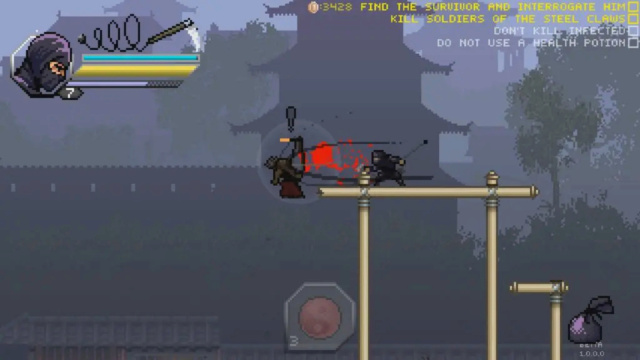 The gameplay is quite challenging and plays a lot like Ninja Gaiden for the NES or Shinobi for the SEGA Genesis, with a heavy emphasis on action with challenging platforming thrown in for good measure. The game is relatively short, clocking in at around an hour or two in length, but you'll thoroughly enjoy every minute of it if you're a fan of the action-platformer genre! Also the controls are tight and very responsive as expected from an action oriented game.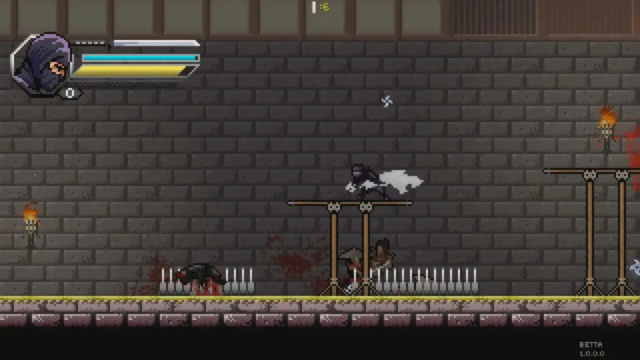 As for the audiovisual presentation, Within The Blade does a good job emulating the visual style of retro games, though if you're a western gamer, you'll notice much more blood than you saw in any NES or SNES game. This might break the retro immersion for some, but still looks great. The soundtrack sounds great as well with retro vibes that fit the game like a well-worn glove!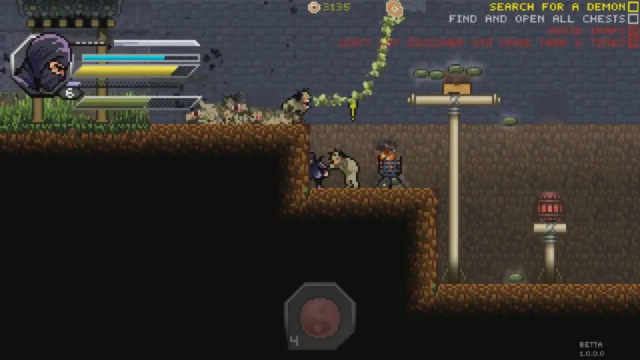 Bottom-Line: With great gameplay, excellent controls, and a enjoyably retro audiovisual presentation, Within The Blade is a great platformer that we highly recommend adding to your PS4 or Switch's library of games and there's really nothing negative to report as such, we give the game a good to great level of recommendation!
~~~~~~~~~~~~~~~~
Score: ★★★★★★★★¾☆ 8.75/10
~~~~~~~~~~~~~~~~
~~~~~~~~~~~~~~~~
#Review
#Ametist
#RatalaikaGames
#PRHound
#PS4
#PSN
#Switch
#eShop
#Action
#Platformer
#Retro
#Ninja
~~~~~~~~~~~~~~~~
Last edited by Towafan7 on August 26th 2021, 6:30 am; edited 1 time in total
Amufungal, Staroceancrazy, Zatchbell, Kain, catfood, Aqua Cherry Blossom and Talesfanatic like this post
Permissions in this forum:
You
cannot
reply to topics in this forum