KeAfan7

Admin

Super Poster!

This member has made a splash by posting over 10,000 messages and comments in our community!

Mega Coinage!

This kind user has earned over 50,000 Coins! Happy posting!
~~~~~~~~~~~~~~~~
Chillaxing Like A Giraffe!
~~~~~~~~~~~~~~~~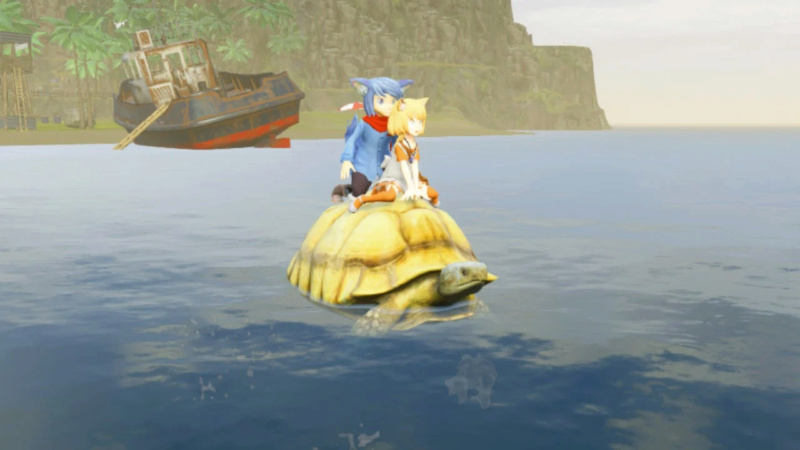 Developed by Atelier Mimina Games and published by NIS America, Giraffe And Annika is a very relaxing 3D platforming adventure game hybrid game that is fun to play, but how does it compare to the competition in the genre? Continue reading our review to find out: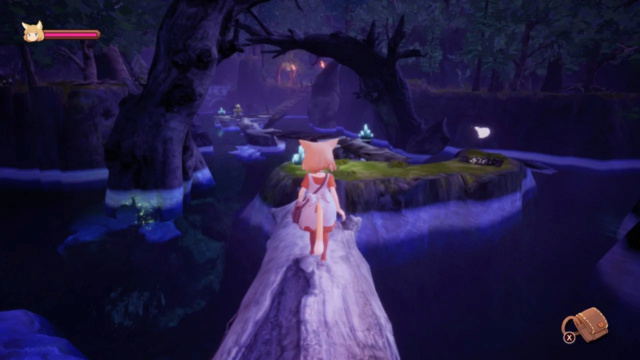 The gameplay for the most part is simple 3D Platforming with very casual difficulty that might put-off some hardcore gamers, but it all comes together in a very harmonious way that is both entertaining and enjoyable. The 3D Platforming is interrupted by boss battles which are decided in a sort of rhythm based minigame that are extremely fun in our opinions.
The story is quite simple, but is well-conveyed and is pleasing to watch during the handful of cutscenes that occur over the course of the game. It isn't a blockbuster story by any stretch, but most will likely enjoy it.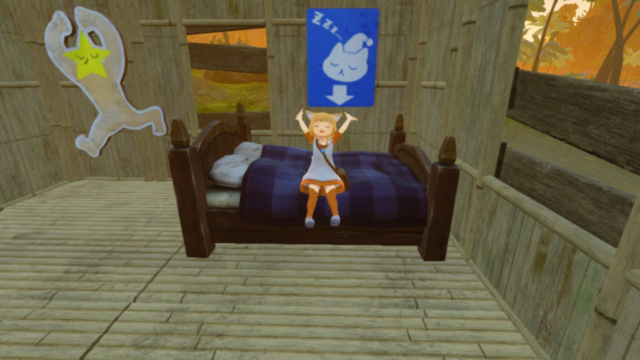 The controls are intuitive and easy to learn and the game while chill and super easy is still worth playing even if only for its charming story and gameplay! The visuals in the game are cheerful and pleasing to the eyes and will feel like you're playing an actual anime or cartoon with great character details and nice world design. As for the audio, the voice acting, or rather what little there is, is quite pleasing to the ears, while the soundtrack is pretty good albeit not all that memorable.
Bottom-Line: With great gameplay, a charming story, excellent controls, and an above average audio-visual presentation we highly recommend the fans of Japanese games and 3D Platformers, however the easy difficulty might be a turn-off for some. Overall we give Giraffe And Annika a good to great level of recommendation!
~~~~~~~~~~~~~~~~
Score: ★★★★★★★★½☆ 8.5/10
~~~~~~~~~~~~~~~~
~~~~~~~~~~~~~~~~
#Review
#NISAmerica
#AtelierMiminaGames
#PS4
#Retail
#PSN
#Switch
#eShop
#3DPlatformer
#Rhythm
~~~~~~~~~~~~~~~~
Amufungal, Anime_Gurl, SonicKnuckles, Navi, Krazyredd, OrionJZed, Kain and like this post
Permissions in this forum:
You
cannot
reply to topics in this forum