KeAfan7

Admin

Super Poster!

This member has made a splash by posting over 10,000 messages and comments in our community!

Mega Coinage!

This kind user has earned over 50,000 Coins! Happy posting!
~~~~~~~~~~~~~~~~
An Off-The-Rails Epic Adventure With Class VII!
~~~~~~~~~~~~~~~~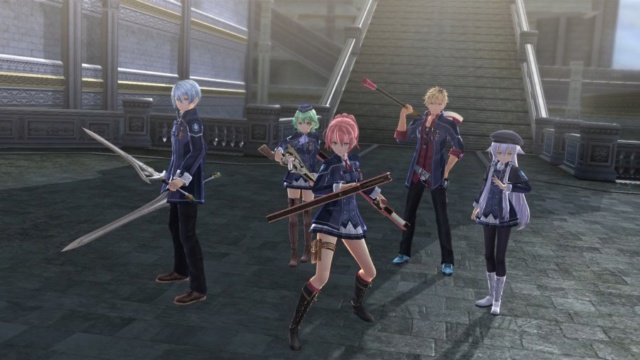 Developed by Nihon Falcom Games, the developer best-known in the western hemisphere for its Ys series. We have recently fallen in absolute love with the Trails series which is one of the most well thought out series we've ever experienced! Does the third entry in the Trails of Cold Steel arc of the series live up to the previous two games? We think so and here's why!
After a nearly three year wait, Class VII is finally back in session, but this time you, as Rean Shwarzer take on the role of instructor of the class in the newly built Thors Branch Campus. The game starts off quite similarly to the first Trails of Cold Steel title, and there are tons of nods and parallels to the first game between the storytelling and the structure of the game's chapters.
the game is a whopper in length as it can easily take well over 150 hours to do a 100% run and nearly 250 hours minimum to earn the platinum trophy. Divine Knight battles return, but the system has been streamlined and is much more fun this time around!
Battles have also been revamped with new turn bonuses as well as the new order command system that allows you to use BP to issue orders that grant beneficial buffs and effects for a set number of turns which adds another strategic layer to the series' already deceptively deep battles! The menues have been streamlined as well both in and outside of battles and visually look much tidier which is a nice touch!
The controls are flawless in this game and the game's difficulty is well-balanced regardless of which level of difficulty you select, though Nightmare is not recommended during your first playthrough. The visuals in this game are by far more detailed and gorgeous than the first two Cold Steel titles, with excellent lighting, and amazingly detailed textures and character models! The music is amazing as well, though a few of the best tracks are missing from previous games which is a shame, but otherwise the audio-visual presentation is simply flawless!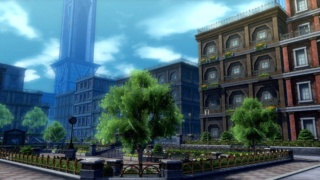 Bottom-Line: With an amazing story, excellent gameplay, flawless controls, and an absolutely fantastic audio-visual presentation, The Legend of Heroes: Trails of Cold Steel III is one of the best JRPG's of the generation and there's really no reason not to add it to your PS4 collection of games. We do highly recommend playing the first two Cold Steel games first, however. Overall we give the game a perfect level of recommendation!
~~~~~~~~~~~~~~~~
Score: ★★★★★★★★★★ 10/10
~~~~~~~~~~~~~~~~
#Review
#NISA
#NihonFalcom
#PS4
#Retail
#PSN
#JRPG
#PerfectScore
~~~~~~~~~~~~~~~~
Fie Claussell likes this post
Permissions in this forum:
You
cannot
reply to topics in this forum