KeAfan7

Admin

Super Poster!

This member has made a splash by posting over 10,000 messages and comments in our community!

Mega Coinage!

This kind user has earned over 50,000 Coins! Happy posting!
____________________________________________________________________________________
Virtual Console Overload!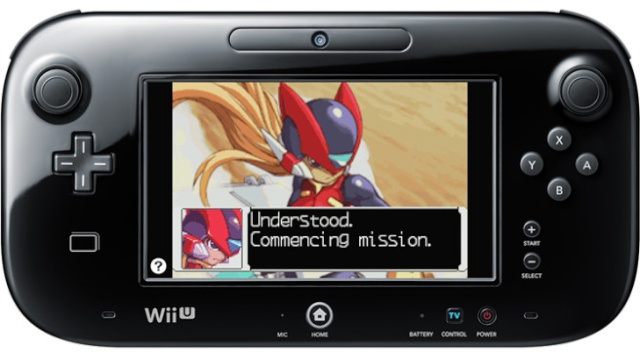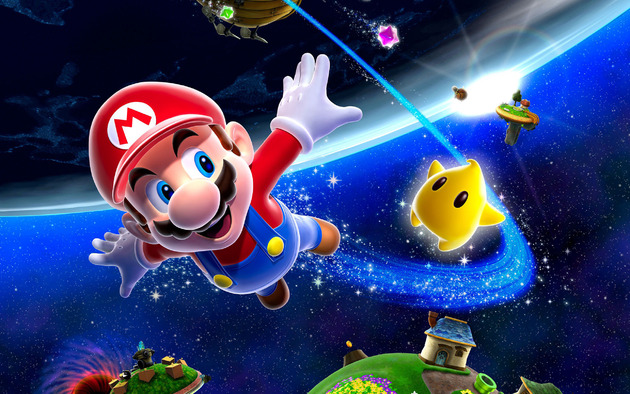 According to listings on Nintendo of America's website and ESRB ratings it looks like tomorrow we'll be getting not one, not two, and not even three Virtual Console games for the Wii U, but four! We can't remember the last time this many games released on the same week on the service in the North American region, but it's been a long, long time!
The games that will be releasing tomorrow are Megaman Zero 4 (GBA) , both GBA versions of Megaman Battle Network 5, and Super Mario Galaxy (Wii Classic)
Are you excited about this week's eShop line-up? Remember The Temple of Yog released earlier today and we're also getting Minecraft on the eShop tomorrow as well! Anyways, let us know in our comment section below!
Sources: Nintendo Life and Nintendo Everything.
Permissions in this forum:
You
can
reply to topics in this forum