KeAfan7

Admin

Meet Ikki, Nikki's Ghost Form!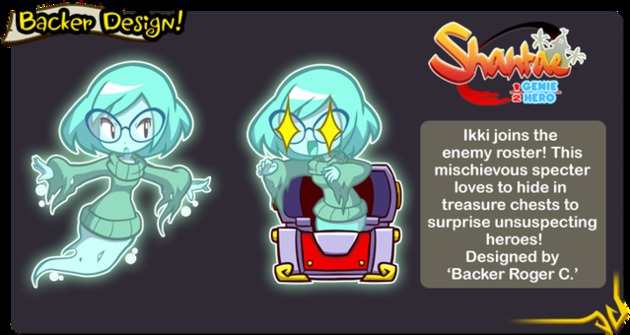 There's still no official release date for WayForward's biggest upcoming title Shantae: Half Genie Hero, but we have learned that Nikki from Swapnote will be a monster in the game via fan input, of course her name's been changed and she's now a ghost. but it's still a cool easter egg!
Be sure to let us know what you think about this new character in our comments section below!
Source: Nintendo Life.
Last edited by Ichigofan on November 3rd 2015, 7:25 pm; edited 1 time in total
Permissions in this forum:
You
can
reply to topics in this forum