KeAfan7

Admin

Super Poster!

This member has made a splash by posting over 10,000 messages and comments in our community!

Mega Coinage!

This kind user has earned over 50,000 Coins! Happy posting!
Sonic Would Be Proud!
Developed by Galaxy Trail Games Freedom Planet pays homage to fast-paced platformers of yesteryear, namely Sonic The Hedgehog's SEGA Genesis outings, however elements of certain other classics from the Genesis era are also present!
The gameplay itself is quite hectic and will test your gaming skills. The bosses are also quite impressive and will quickly remind gamers of the classic titles from Treasure Games. The stages themselves are basically Sonic The Hedgehog at heart and soul, but overall their design is actually better than what Sonic's Genesis titles possessed.
This game did start as a Sonic The Hedgehog fan-game after all, but the game takes the classic formula and makes it better in every conceivable way! There is no doubt in our mind that if this were a Sonic The Hedgehog title it would shift millions of units!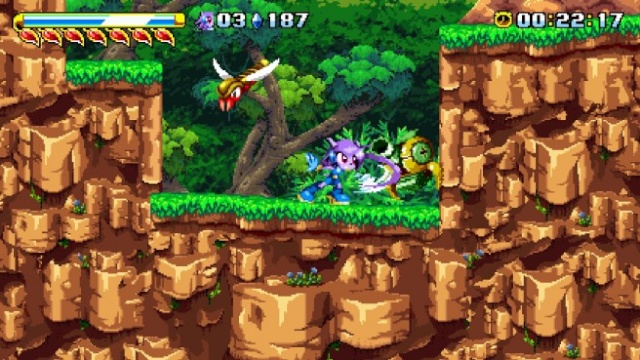 The controls are smooth and easy to learn, and the Off-TV-Play works flawlessly with this game! Now for the negative aspects of the game. First of all the game has quite a few minor glitches as well as a major game-breaking one that occur if the game is downloaded directly to your Wii U menu, so using a compatible hard-drive for your Wii U is highly recommended if you plan to download this game.
Graphically the game is gorgeous and the authentic Megadrive/Genesis visuals will definitely impress retro gamers. The background has many layers of details which go beyond the scope of most indie games which gives the game a very polished look. The music in Freedom Planet is among the best we've ever heard from an indie title, in fact it's easily as good as Shovel Knight's soundtrack! Overall the game is perfect by an audio-visual standpoint and is nearly perfect in every other aspect as well!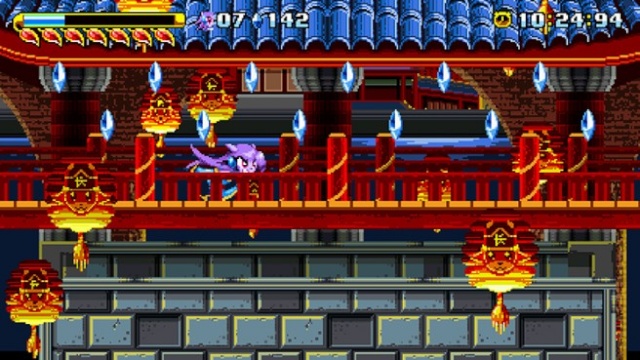 Bottom-Line:
With superb retro-style gameplay, exceptionally good controls, and flawless visuals as well as one of the best soundtrack's we've ever heard in an indie title, Freedom Planet is one of the very best games on the Wii U eShop, though it has a few minor issues, however regardless of those issues we still give Freedom Planet a perfect recommendation!
Price: $14.99

Score: ★★★★★★★★★★ 10/10
Permissions in this forum:
You
cannot
reply to topics in this forum