KeAfan7

Admin

Game-Freezing Glitch Found...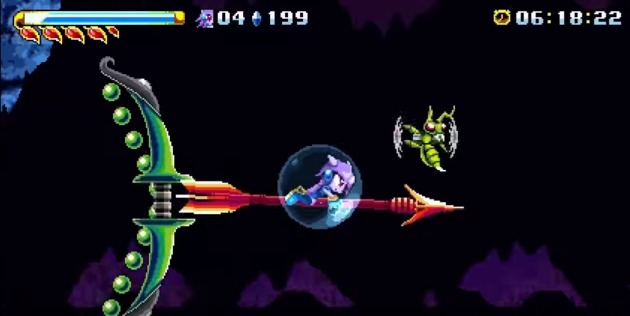 Stephen DiDuro from Galaxy Trail Games has confirmed that Freedom Planet has been delayed once again thanks to a game freezing bug that was discovered by the press. This game only affects retail Wii U consoles, not the ones Nintendo and other game developers use and that's how this serious bug went undetected for so long. Here's what the developer had to say on the matter:
Galaxy Trail Games wrote:As luck would have it, a serious bug in the Wii U version of Freedom Planet was found today that causes Wii U consoles to freeze, requiring a hard reset of the system. This bug only occurs in retail versions of the console, so neither Nintendo nor MP2 experienced the issue and we were only made aware of it by members of the press who tried the game over the past couple days.

We cannot allow the game to launch in a state that would potentially cause damage to Wii U consoles or make players think there is something wrong with their console, so we are delaying again until the issue is fixed. No one is more disappointed at this than me, but we have to do what we have to do.

Thank you for your patience and we will continue to update you on the status of our Wii U release.
Are you disappointed by this delay? Be sure to let us know in our comments below!
Source: Nintendo Life.
Permissions in this forum:
You
can
reply to topics in this forum