KeAfan7

Admin

Super Poster!

This member has made a splash by posting over 10,000 messages and comments in our community!

Mega Coinage!

This kind user has earned over 50,000 Coins! Happy posting!
A Heartfelt Westerner!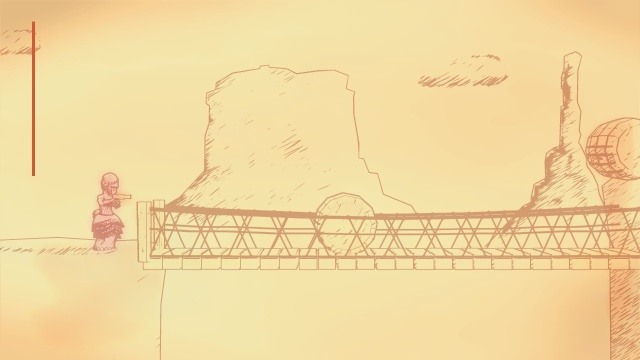 Developed and published by Horberg Productions Gunman Clive is a classic action-platforming series of games that was first released on the 3DS eShop in 2013 with the sequel releasing on the 3DS eShop earlier this year. Now both games have been released on the Wii U eShop as part of the Gunman Clive HD Collection!
You can read our late reviewer Nintenbro's review of the original Gunman Clive here: where the game received a score of 8.5/10.
Gunman Clive HD Collection starts off with a snazzy, yet simplistic main menu where you can choose to play either game. There's also some exclusive content such as an extra playable character in the first Gunman Clive, etc. Overall the game is much the same as the originals.
In Gunman Clive 2 which we haven't reviewed up until now, the game is much more complex than the first title was with tons of new gameplay mechanics, enemies, and is in general much more difficult than the first Gunman Clive title was.
The sketch like artwork that the first game had looked very old-school and likely reminded most who played it of the classic Gameboy, only with 16-bit graphics. In Gunman Clive 2 the graphics are greatly enhanced and have some colouring as well which was something the original title was lacking for the most part.
The controls are intuitive and easy to learn and the games aren't overly difficult, however they are incredibly short clocking in at under an hour each. Despite this, the games are highly enjoyable and totally worth their price in this collection!
The soundtrack is a bit catchy albeit a little repetitive and has been improved a bit in this HD remaster. Even visually the games' graphics have been slightly improved, but again it isn't all that noticeable while playing the game. All-in-all the game is very good and should be enjoyed by any fans of the genre!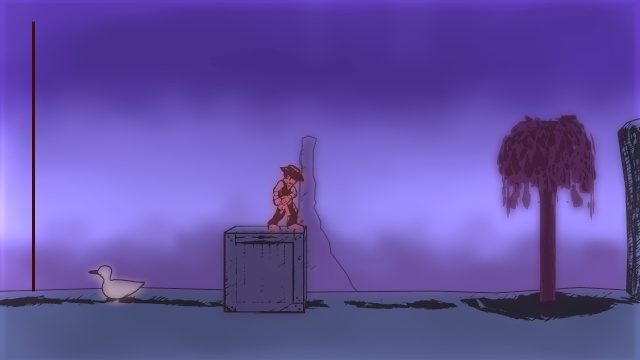 Bottom-Line:
With great gameplay and excellent controls, Gunman Clive HD Collection is a great collection of two amazing action-platformers that fans of the genre should highly enjoy, however if you own the games already on 3DS there isn't much incentive to get this HD remaster as well, but regardless we give Gunman Clive: HD Collection for the Wii U eShop a very high level of recommendation!
Price: £3.59/€3.99/$3.99

Score: ★★★★★★★★★☆ 9/10
Permissions in this forum:
You
cannot
reply to topics in this forum