FuManchu
Strategy of War: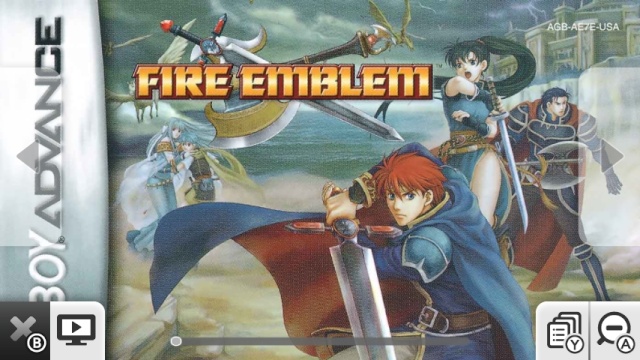 Fire Emblem for the Gameboy Advance was the first Fire Emblem game to release outside of Japan, but there were many games in the series released on the NES and SNES that were never localized. This, however doesn't negatively affect our opinion of the series in the slightest.
The story is one of strife, war, and dragons, but the story takes a back seat to the strategic gameplay that the series is famous for delivering. The number of units are quite limited compared to the more recent Fire Emblem games, however this actually enhances the difficulty of the game. Unlike most of the DS and 3DS Fire Emblem games there is no way to level outside of the chapters and there is no world map to shop between chapters so the difficulty of this game can be very punishing.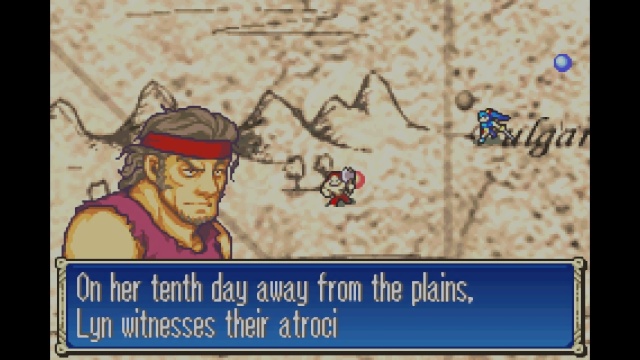 Promotion items are also very hard to come by so don't expect to upgrade all of your units. And the lords don't get promoted until almost the end of the game which makes the promotions for those units almost pointless.
This was also the first game in the series that introduced the magic trinity system to work alongside the weapon triangle system of Swords > Axes >  Lances > Swords. This adds an even greater sense of strategy to the game.
The game has three main characters and storylines as well as secret levels that can be incredibly difficult to unlock. Visually the game looks good for a Gameboy Advance title and the cutscenes look even more impressive. The soundtrack is arguably one of the best of the series in our humble opinion.
Final Verdict:
Fire Emblem is a great example of what SRPG's are supposed to provide gamers. With a high level of difficulty, coming up with a winning strategy is very important and that's the very essence of the genre. If you're into strategic games you will thoroughly enjoy Fire Emblem.
Price: $7.99

Score: ★★★★★★★★☆☆ 8/10
Permissions in this forum:
You
cannot
reply to topics in this forum