Towafan7

Admin

Win Big Fall Hard!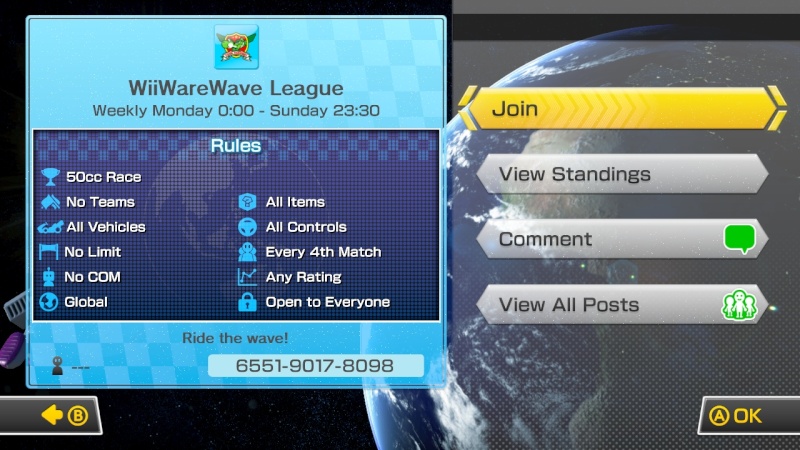 It's been awhile, but we're holding another contest during this week's WiiWareWave League Mario Kart 8 Tournament to help boost popularity of our website and best of all the tournament isn't limited to just members! Anyone can join by entering the password in the picture above, but if you do win and you are not a member you'll have to contact us via our
Contact Form
and leave us a message regarding your tournament victory as well as your email so we can send you your prize! If you are on Twitter you can follow us and send us a message and we'll follow back and send the prize via Twitter DM.
If a member wins the prize will be sent by in-site PM! The prize is none other than Over The Moon Games' newly released Wii U eshop title The Fall which we
gave a near perfect score during our review of the game!
The prize is only redeemable for North American players, however anyone can join and give their prize to a friend from NA if they should win!
The tournament began at Midnight PST this morning and ends at 11:30 PM PST this upcoming Sunday. The prize is courtesy of
Over The Moon Games
so all credit goes to them for this week's prize!
We hope to see you on the tracks and wish you the best of luck! If you have any questions or want to leave us a comment feel free to post a message below!
Permissions in this forum:
You
cannot
reply to topics in this forum