Towafan7

Admin

Loyal A.I!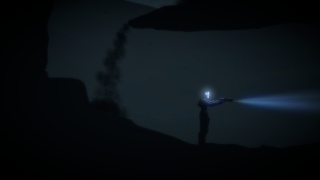 The Fall hasn't received alot of press coverage or hype from fans when it was announced for the Wii U awhile back, but that doesn't mean that this game isn't an amazing title! Continue reading our review of this amazing title to find out why we think The Fall is an underrated and underhyped Wii U eshop title!
The Fall is an unusual Metroidvania platformer that features a story focused on an A.I. created to protect its master who has been seriously injured on an unknown planet and focuses more on puzzle solving rather than action oriented gameplay! Developed and published by Over The Moon Games this game actually has a touching story for a platformer and its gameplay has a distinct feeling of urgency and eeriness!
You basically must find your way off of an alien world as an A.I. of a military space suit while trying to keep your master alive, but early in the game you will have to be both careful and cunning to survive as you start off with no weapons or items and as you obtain new items you can solve issues that were impossible to bypass early in the game.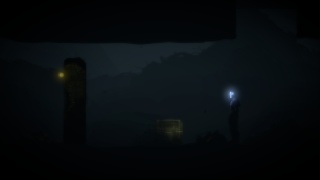 Even when you do obtain a weapon and face enemies you almost always are urged to flee or use the environment to your advantage as opposed to flat out defeating the enemy by force which is not only challenging, but is done in a way that doesn't feel boring! The controls in the game are easy to learn and the Off-TV play is an enjoyable feature of the game!
The graphics look gorgeous while at the same time they are quite simplistic with the silhouette backgrounds and characters with subtle coloring and impressive lighting effects. The only negative that we can think of is the fact that the game does suffer from noticeable frame-rate issues which is unfortunate, however it's not bad enough to affect gameplay or to ruin the atmospheric feel of the game, but it is enough to hold this game back from receiving a perfect score.
The audio is very atmospheric and fits the game extremely well and sometimes is rather eerie in nature. There isn't much in the way of music, but surprisingly that adds to the eerie nature of this amazing game!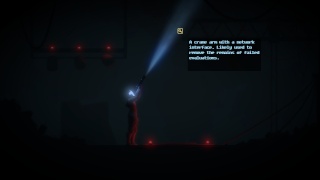 Bottom-Line:
With unique gameplay that's not only challenging, but is enjoyable as well, while possessing intuitive controls, an excellent story, and a terrific audio-visual atmosphere The Fall is a highly impressive title that we recommend to any Wii U owner, however frame-rate issues prevent this game from receiving a perfect score.
Price: $9.99
Score:
★★★★★★★★★☆ 9/10
Permissions in this forum:
You
cannot
reply to topics in this forum