Guest

Guest

on June 28th 2012, 8:45 pm
I can beat Ironclad on the highest difficulty setting without using a continue.
Are there any retro games that you are good at?
SKTTR

Admin

on June 29th 2012, 5:04 am
Now I need to get IRONCLAD. It has 2P co-op, I believe, and it's 1000pts on the Wii Shop.

As for me...
The recent games I mastered were Resident Evil 4 Wii Edition on highest difficulty plus all the sidequests, items, extra games mastered, etc.

Art Style ORBIENT (WiiWare) which I played on and off for the last 3 years, and then I somehow managed to collect all moons in all stages and unlocked the third ending. It was hard work!

Robox (WiiWare) which was a real challenge and very rewarding to complete 100%.

ANIMA - Ark of Sinners (WiiWare) which was a real challenge to 100% even on NORMAL. I unlocked EXTREME but it's a torture on that difficulty (I tried).

I've also completed Save the Furries (WiiWare) yesterday 100% (saved all Furries, collected all items) but I'm still missing 2 achievements I don't know how to unlock. And to be honest, it wasn't that big of a challenge anyway so... Retro games!
I think I'm pretty good at Donkey Kong Country (SNES/VC). Know everything about this game, and can complete it 101% in 1 hour and 15-30 minutes.
I was able to beat ActRaiser (VC/SNES) as well. Back in the days it was always the final boss (damn boss rush) I couldn't beat, but now I maximized my population in each region, got all spells and items, got through the many bosses with a trigger finger and concentration, and saw the ending for the first and only time. It's great when you finally complete a game that you loved but could never beat as a kid.
.hacker
on June 29th 2012, 12:07 pm
I managed to beat the level 150 boss of the bonus dungeon in .hack G.U. Volume 3 - Redemption with a party leveled around 132! If you've ever played a .hack game you know that it is almost impossible to defeat enemies with such a big level disadvantage.
____________________________
Huge fan of everything .Hack related!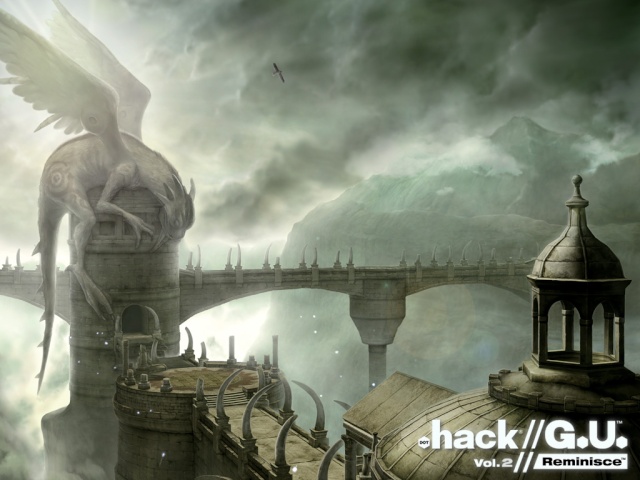 Towafan7

Admin

on July 3rd 2012, 6:09 pm
I once beat all 76 levels in the Dig Dug II (NES) remake without losing any lives.
____________________________

Steven9wii

Moderator

on August 3rd 2014, 7:18 pm
the hardest game i mastered would be retro city rampage for wii/3ds.
____________________________
sorry to say, i'm banned on miiverse.
SuperVash
on August 3rd 2014, 8:15 pm
The Goonies for the nes I found a way to circumvent the nearly impossible impasse in the game.
____________________________

Permissions in this forum:
You
cannot
reply to topics in this forum