+5
guapochalupa02345
Punnyguy
Sneaker
DigiDestined
SonicKnuckles
9 posters
SonicKnuckles
October 11th 2011, 1:56 am
Do you still plan to trick or treat or hand candy out to neighborhood kids even with this recession going on around the world
DigiDestined
October 11th 2011, 2:17 pm
Probably not

____________________________
Pit: Why do we have to fight?
Dark Pit: I dunno because I don't like you.
Link: Now Now don't be that way clones can get along just ask Dark Link!
Dark Link: No I hate you too $#!%&$!
Sneaker

Admin

October 11th 2011, 4:50 pm
Halloween's not that big in the Netherlands (not at all). So I'll probably watch a scary movie or play a horror game. It's also on a workday for me, so I can't make it too late.
Punnyguy
October 11th 2011, 5:13 pm
I always buy my own candy and buy a couple horror movies to watch
guapochalupa02345
October 14th 2011, 7:14 pm
I'm going as a hot dog and my friend is going as a taco. So yes, to answer your question
NINTENBRO
October 14th 2011, 7:24 pm
Holloween Fun Fact: Did you know that Holloween orginated from an old Pagan ritual. In which every first born child was dragged into the middle of town, piled on top of each other, and burned alive as a sacrifice to their sun god. Yeah, just remember that when your enjoying your sweets kiddies. lol

____________________________
Follow me on MiiVerse: NINTENBRO82
Marioman18
October 14th 2011, 11:15 pm
Marioman18
October 14th 2011, 11:20 pm
Oh darn I do believe I forgot to post an on topic message first
I live in the U.K. from the beginning of June through mid november and in America the rest of the year and though trick or treating is popular here in the U.K. I celebrate by taking a trip with my dad to haunted mansions or castles during halloween and it is a terrifying thrill to say the least...especially the ghosts
Golden Freiza
October 15th 2011, 3:16 pm
Nope but I do like the halloween skin that is being used on this site right now
____________________________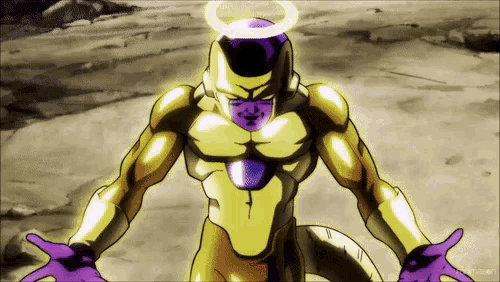 "I know this sounds cheap, but... just call me Golden Frieza."
Sneaker

Admin

October 15th 2011, 4:30 pm
Really? I'm glad it's gone. Looked terrible.
[NL] Fishing Resort
October 17th 2011, 1:03 pm
Permissions in this forum:
You
cannot
reply to topics in this forum