KeAfan7

Admin

Super Poster!

This member has made a splash by posting over 10,000 messages and comments in our community!

Mega Coinage!

This kind user has earned over 50,000 Coins! Happy posting!
~~~~~~~~~~~~~~~~
Bon Voyage!
~~~~~~~~~~~~~~~~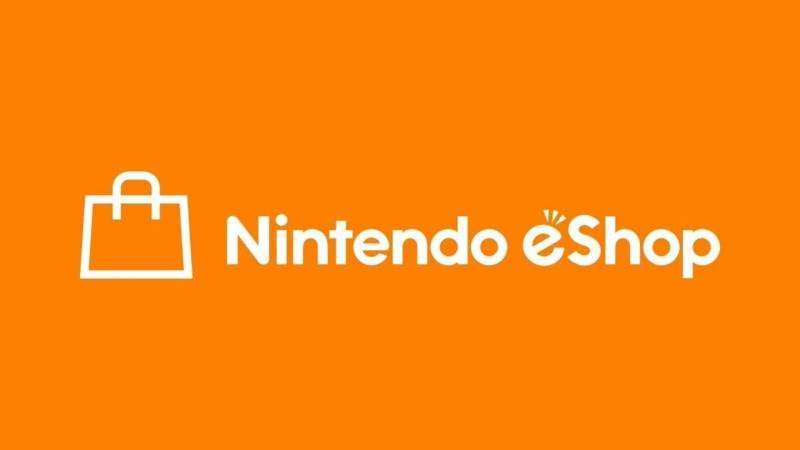 It's official! As of 45 minutes ago "at the time this article was written" The eShops on the Nintendo Wii U and 3DS were shutdown permanently. You'll still be able to access and redownload your previous digital purchases, however making new purchases including free apps and demos are no longer possible on the last-gen consoles. This includes the asset files for Xenoblade Chronicles X that reduced pop-in and loading times for physical copies of the game which are notoriously bad without said files.
What do you think of the closures and did you make any last-minute purchases today ahead of the shutdown? As always be sure to let us know in our comments section below!
~~~~~~~~~~~~~~~~
#News
#WiiU
#3DS
#eShops
#DigitalPurchases
#Shutdown
~~~~~~~~~~~~~~~~
OrionJZed and SunDownSamurai like this post
Permissions in this forum:
You
can
reply to topics in this forum