KeAfan7

Admin

Super Poster!

This member has made a splash by posting over 10,000 messages and comments in our community!

Mega Coinage!

This kind user has earned over 50,000 Coins! Happy posting!
~~~~~~~~~~~~~~~~
English Not Included...
~~~~~~~~~~~~~~~~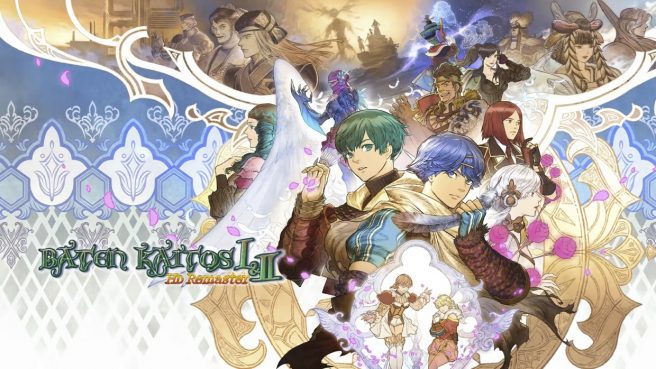 Bandai Namco has given some new details regarding the remasters of Baten Kaitos I & II, including 30 FPS frame-rate, 2K resolution, no cut content for the Western release this time, and 30 save slots for each of the two games. That's not all, however...as they also confirmed that the English voice acting has been omitted from the collection as Japanese is the only language listed for the spoken dialog. What do you think about the omission of English voice acting in this otherwise fantastic collection? Be sure to let us know in our comments section below!
Source: Nintendo Everything.
~~~~~~~~~~~~~~~~
#News: #Localization #Changes #Japanese #Nintendo #Monolithsoft #BandaiNamco #Switch #eShop #Remaster #JRPG #Collection #Gaming
~~~~~~~~~~~~~~~~
Permissions in this forum:
You
can
reply to topics in this forum