BlueWaverJack32

Admin

on January 4th 2021, 3:26 am
Hi all! I decided on a whim to craft a few cards using Magic Set Editor. The theme? Every. Single. Main character. From.
Squidkid Saga
. Just bear in mind that they are intended purely for fun, and thus not even remotely tournament-legal. Still, pretty to look at, yeah?
Awright, time to post some cards! I hope you enjoy!
____________________________
Chromaicora Adventures - "It starts with a Zed..."
***
What happens when you take an animé series written by some random dude from Down Underland and abridge the Brocc out of it until it's a hilarious, muddvak cheesy, spoiler-fuelled self-parody that puts even the Butt Mode Super-Shorts to shame?

Well, you get... whatever the Brocc this mess calls itself...


Crystals of Silveria Abridged: Now "broadcasting in syndication" right here on WiiWareWave!


DISCLAIMER:
The writer takes no responsibility for any split sides, tear shortages and lack of walls of the fourth kind. Seriously,
the entire thing is one giant SPOILER WARNING
, so click the above link with caution.
BurstDashV8 likes this post
BlueWaverJack32

Admin

on January 5th 2021, 10:40 pm
Okay, the card set is now complete! Enjoy!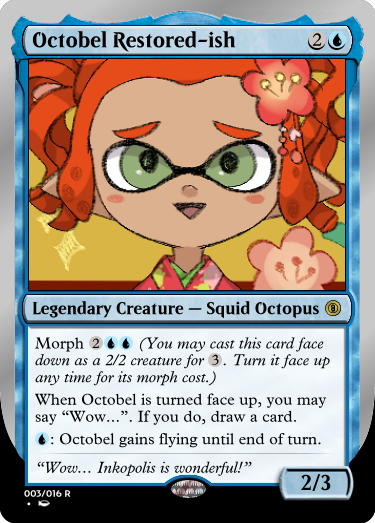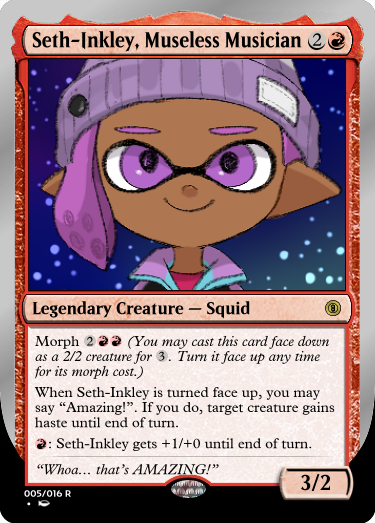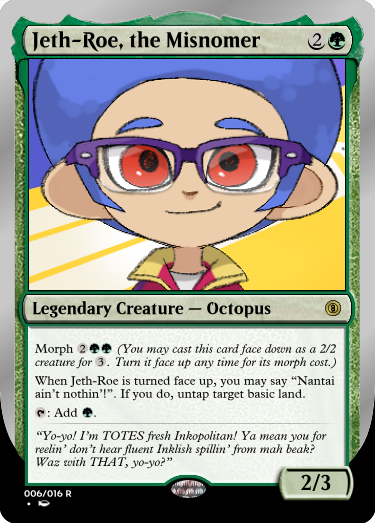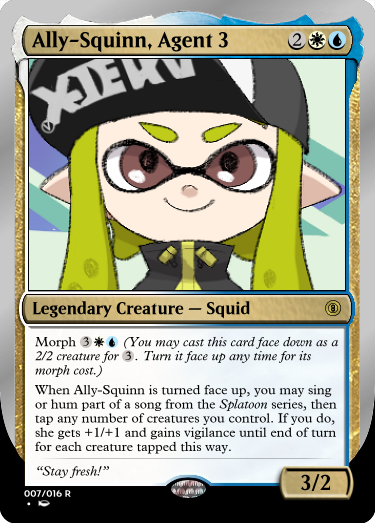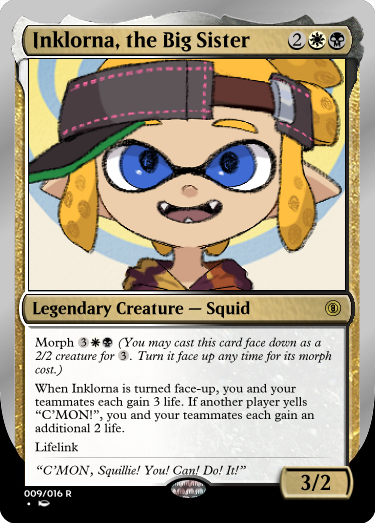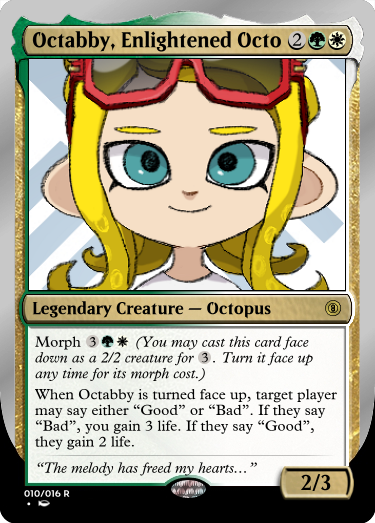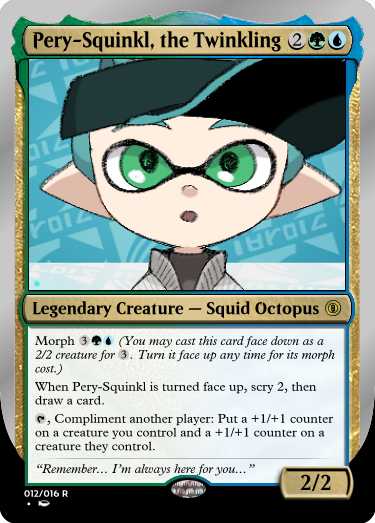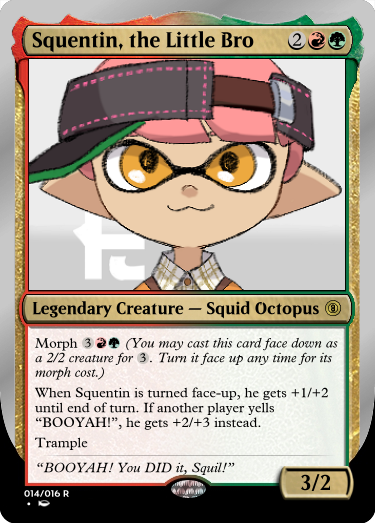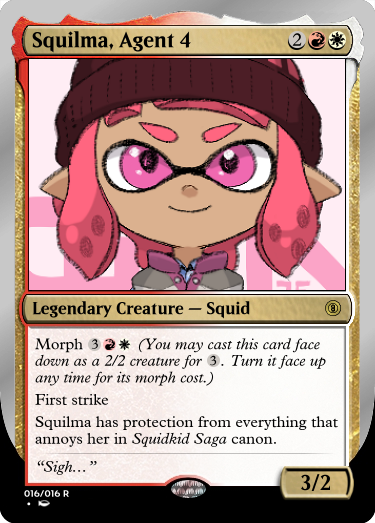 And here are some fancy-schmancy variants: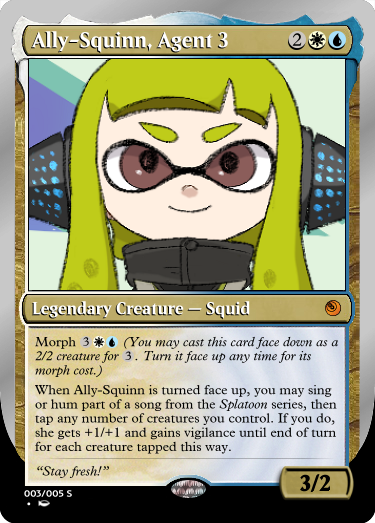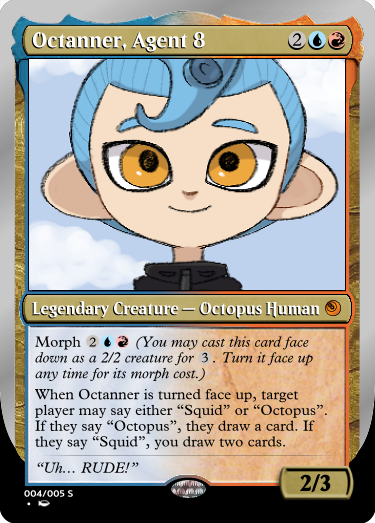 I used this tool to craft the artwork on these cards:
http://mebuika.kenkenpa.net/
Be sure to check 'em out, if you're curious.
BurstDashV8 likes this post
Permissions in this forum:
You
cannot
reply to topics in this forum