KeAfan7

Admin

Super Poster!

This member has made a splash by posting over 10,000 messages and comments in our community!

Mega Coinage!

This kind user has earned over 50,000 Coins! Happy posting!
~~~~~~~~~~~~~~~~
Rising From The Depths of Cancellation!
~~~~~~~~~~~~~~~~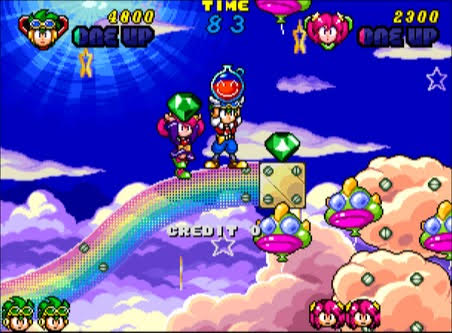 Originally planned for the SEGA System 18 Arcade hardware way back in 1992 by Wonderboy developer Westone. It was later cancelled due to the popularity of fighters and 3D arcade games that were immensely popular in that time period, as a result SEGA lost confidence in the potential of the game becoming all that successful.
An interesting fact is that despite the fact that most of the audio-visual files weren't salvageable it will be an extremely faithful recreation of the original arcade game thanks to the fact that Strictly Limited Games and ININ games hiring most of the original team who worked on the ill-fated arcade game.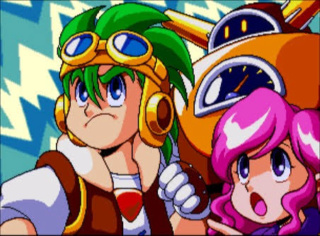 The game is scheduled to release in 2020 on current consoles so we suspect a Switch and PS4 version are quite likely. The game will receive both a digital and physical release so don't worry about the game being a collector's item as there will be a way for everyone to enjoy this amazing looking retro gem!
Anyways, be sure to leave us your thoughts in our comments section below!
~~~~~~~~~~~~~~~~
#News
#Switch
#eShop
#PS4
#PSN
#Arcade
#Retro
~~~~~~~~~~~~~~~~
Staroceancrazy, OrionJZed and Talesfanatic like this post
Permissions in this forum:
You
can
reply to topics in this forum