Pennsage

Admin

Midnight Deluxe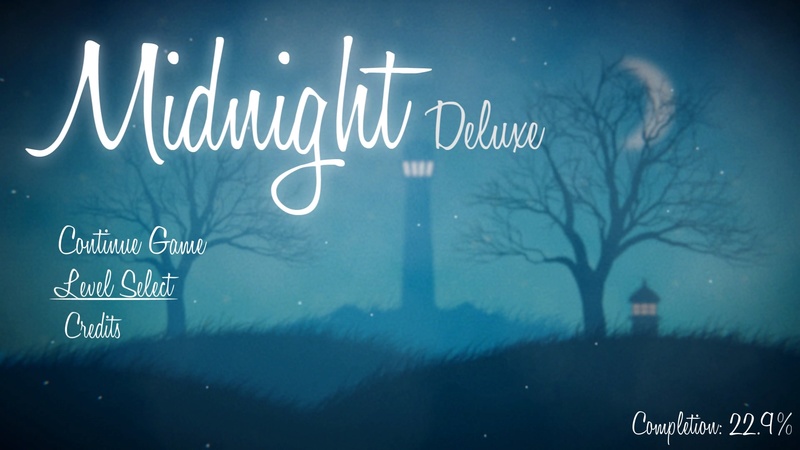 Story
Simple. There is none!
Gameplay
This is a puzzle game with very simplistic gameplay. The main objective is to make the small glowing dice into the light.  In this game, there are some traps and borders that if your dice reaches it will disappear causing the player to lose and restart the stage over. In this title, you have an unlimited amount of tries to complete a stage. Some stages are easy to complete and some I believe take a fair bit of skill and luck to pull off.   The controls of this game are very simple.  Both the control stick and the X button must be used together. The X button is held while the left control stick is to aim where the dice is going to go. Once the X button is released the dice will go into that direction the player has aimed for.  The dice can only move again once it's landed and stopped moving so no mid-air jumps whatsoever.  This game features a ton of trophies and all of the trophies are very easy to get.
I'm just aiming for where I want the dice to go. Whenever you see that light your aiming.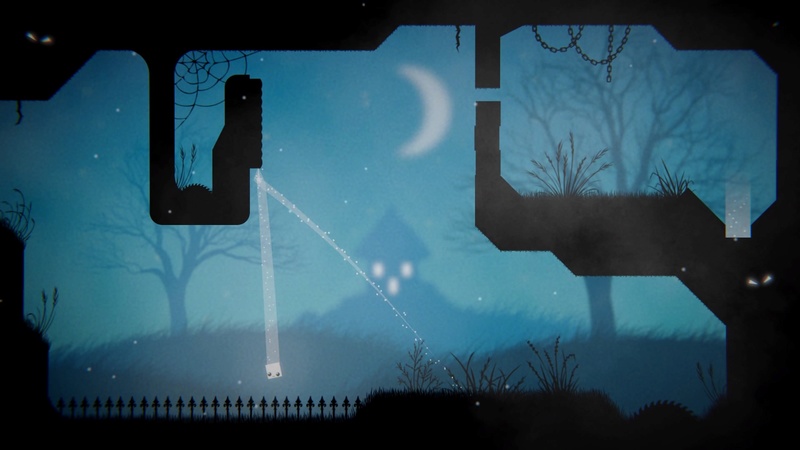 There are many traps as you progress in this game. Spikes are just one of the small few.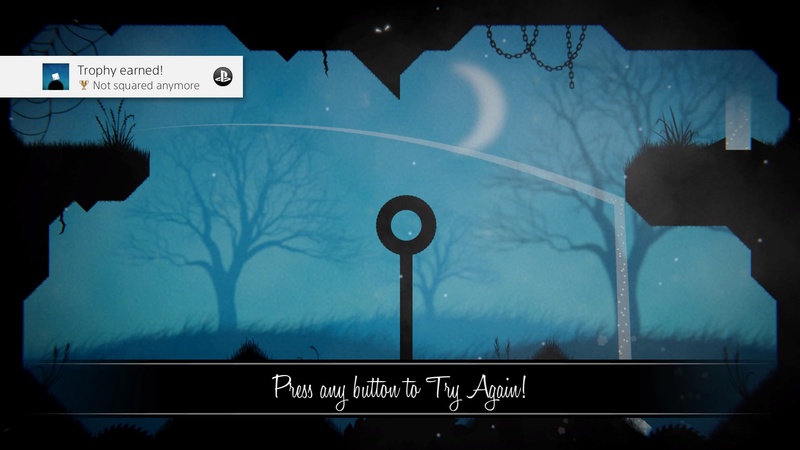 This was a tough one. You need the dice to bounce on that ring to make it to the other side.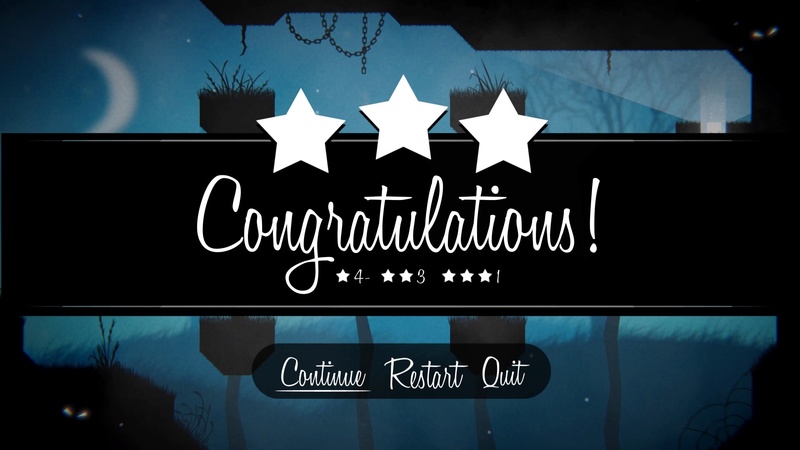 The less actions you take to reach the goal the better your score is. It's not easy getting three stars.
Soundtrack.
It's very good classical music. There are only a small selection of tracks here but they are all relaxing and beautiful.  The soundtrack is wonderful if you like classical music.
Graphics
Simple but well done. Everything is always at night and it's snowing peacfully in the background. In some stages you have lighthouses in the backgrounds or small tiny houses. In each of the stages, there was always these strange evil looking eyes that are just watching your every move. Kinda creepy but they don't cause any hindrance to dice.
Final Score
 6/10
It's a small enjoyable puzzle game with some nice classical music.  This game makes a great trophy booster if you need more silvers and gold.
Permissions in this forum:
You
cannot
reply to topics in this forum