unrealgamergirl

Admin

~~~~~~~~~~~~~~~~~~~~~~~~~~~~~~~~~~~~~~~~~~~~~~~~~~~~~~~~~~~~
Pokémon Go Makes Sony a No?
~~~~~~~~~~~~~~~~~~~~~~~~~~~~~~~~~~~~~~~~~~~~~~~~~~~~~~~~~~~~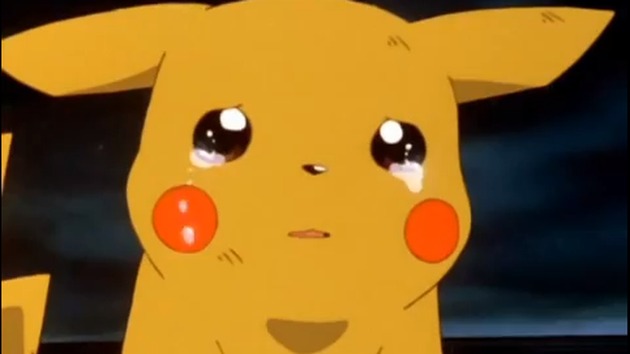 Hey there PlayStation gamers, Bre here with another PS update.  This update is a bit different then my usual updates, it deals with not only Sony but Nintendo too. So the news I have for you today is that the new popular application for your phone known as "Pokémon Go" has now helped Nintendo become more valuable than Sony. While this may not come to a shock to most of you, there are still some people that still hold hope that Sony will stay above Nintendo.
The new app for your phone gets you out and moving by having you search for Pokémon all around your town, then trying to catch them, all while leveling up and choosing your gym. I can say I am fond of Pokémon Go myself, but I also am fond of Sony so this puts me a tight squeeze. Though this may be the straw that brings Nintendo back from the Wii U somewhat flop, but at the same time Sony will is right behind fighting for their title with things such as the PS4K coming out soon. Which will be the winner? I guess we'll wait and see, as for now Nintendo remains the champion.
Source:
Pushsquare.
~~~~~~~~~~~~~~~~~~~~~~~~~~~~~~~~~~~~~~~~~~~~~~~~~~~~~~~~~~~~
#Nintendo
#Sony
#PokémonGo
#Financial
#Mobile
#Niantic
~~~~~~~~~~~~~~~~~~~~~~~~~~~~~~~~~~~~~~~~~~~~~~~~~~~~~~~~~~~~
Permissions in this forum:
You
cannot
reply to topics in this forum