KeAfan7

Admin

Super Poster!

This member has made a splash by posting over 10,000 messages and comments in our community!

Mega Coinage!

This kind user has earned over 50,000 Coins! Happy posting!
~~~~~~~~~~~~~~~~~~~~~~~~~~~~~~~~~~~~~~~~~~~~~~~~~~~~~~~~~~~~
Subtle Details Emerge!
~~~~~~~~~~~~~~~~~~~~~~~~~~~~~~~~~~~~~~~~~~~~~~~~~~~~~~~~~~~~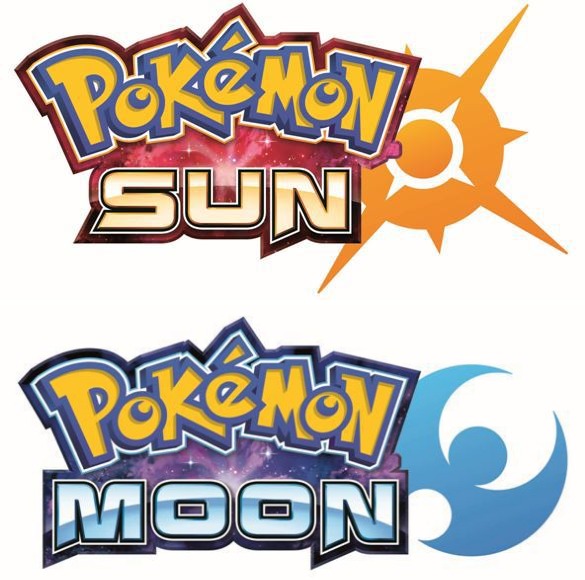 Today we learned some new information regarding Pokémon Sun & Moon as well as the Kanto region games that are hitting the 3DS eShop tomorrow! Here's the overview of the direct:
Overview wrote:

Pokémon Sun & Moon:

Pokémon Sun & Moon will be the first official Pokémon game to be released in China, and the Chinese language will be available in the game!

Pokémon Sun & Moon will be compatible with the New 3DS, original 3DS, and 2DS systems!

Upgraded visuals for Pokémon Sun & Moon when using the New 3DS have been rumored due to some of the wording of the European and Japanese versions of today's Pokémon Direct!

Pokémon Sun & Moon will be launching in Holiday 2016 globally!

Pokémon Red/Blue/Yellow

Pokémon Red/Blue/Yellow will be compatible with Pokémon Bank!

Pokémon Red, Blue, and Yellow still possess the Missingno glitch!
What do you think of the news? At first glance the Pokémon Direct didn't seem to reveal as much as it actually did, but despite the lack of gameplay footage and screenshots, we found out loads of new Pokémon information! As always be sure to leave us your thoughts in our comment section below!
~~~~~~~~~~~~~~~~~~~~~~~~~~~~~~~~~~~~~~~~~~~~~~~~~~~~~~~~~~~~
#3DS
#N3DS
#2DS
#Pokémon
#SunAndMoon
#BlueRedYellow
#Bank
~~~~~~~~~~~~~~~~~~~~~~~~~~~~~~~~~~~~~~~~~~~~~~~~~~~~~~~~~~~~
Last edited by Ichigofan on February 29th 2016, 6:04 pm; edited 1 time in total
Permissions in this forum:
You
can
reply to topics in this forum